Beauty by Clinica Ivo Pitanguy
Beauty by Clinica Ivo Pitanguy
There was a time a few years back when I used to obsess about beauty products and treatments. Boy, I was such a junkie back then. I think it was about two years ago when I thought to myself, you know what, it was better to be low maintenance... so I dropped everything that I did and kept what I put on my face to a very bare minimum.
Part of the reason why I stopped being so vain is because I don't really go out of the house here in Manila, literally and figuratively.
When I visited a friend overseas last year, she was shocked when she opened my toiletry kit -- facial cleanser, deodorant, toothbrush, toothpaste. I kid you not, that was it. There we were in her enormous bathroom filled with hundreds of products you'd think she's running a baby Sephora, and she uttered the words, "oh wow, you're not as high maintenance as I thought".
It's funny because now, more than ever, is the time for me to take care of myself. I'm not getting any younger, I spend so much time traveling and I'm more visible to the public.
When I went to New York last month, I've heard many great things about the legendary Brazilian Dr. Ivo Pitanguy (who is now retired). CBS News' 60 Minutes referred to him as the world's most eminent plastic surgeon and W Magazine dubbed him as the world's most famous.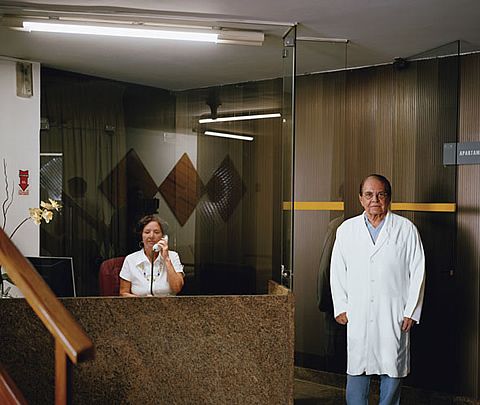 Dr. Ivo Pitanguy - photo credit: W Magazine
From what I've read online, his daughter Dr. Gisela oversaw the creation of his skincare line so while in NYC, I got myself a set of Beauty by Clinica Ivo Pitanguy's PreVious Intense Cleansing Program. It's available at Bergdorf Goodman and Neiman Marcus. If you're interested, you may also buy it online. It's a three-step program you do nightly.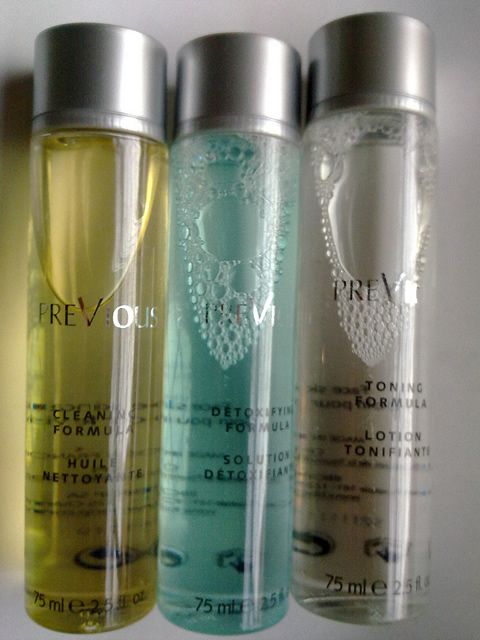 We'll see how it goes. I'm giving it a shot. If this program work wonders on me, perhaps I'll try their other products, such as the neck creams, lifting serums etc.
follow me on Twitter