Brian Leyva, RIP
Brian Leyva, RIP
Filipino designer Brian Leyva passed away this morning.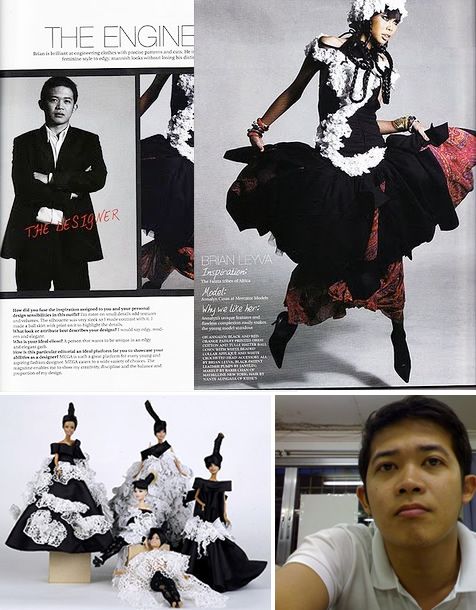 According a mutual friend, he was mugged on Monday night after going to the gym and his attacker shot him in the head.
For an iPhone.
Brian (along with other Filipino designers)  was commissioned by Ballet Philippines to dress Barbie for an auction benefit recently.
This isn't the first time a Filipino fashion designer suffered a tragic, violent death. Some of you might remember what happened to Ernest Santiago, Mel Vergel de Dios and Caloy Badidoy. 
RIP, Brian Leyva.

photos via: google images, facebook

follow me on Twitter