A Marvelous and Magnificent, Very Vogue Day
A Marvelous and Magnificent, Very Vogue Day
Welcome to my new office.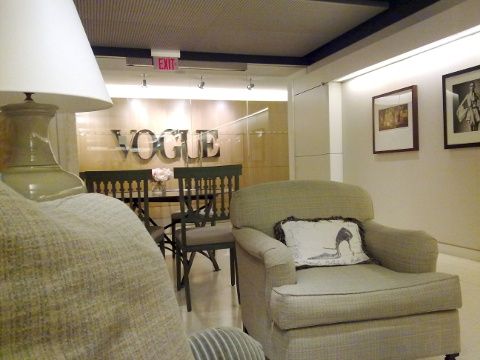 I kid, I kid you!!!
What a marvelous, magnificent and magical day. I went to Conde Nast yesterday afternoon.
Without going into detail, I had the absolute pleasure (and honor) of meeting Anna Wintour, Grace Coddington, Sally Singer, Tonne Goodman, Virginia Smith and Mark Holgate at the American Vogue offices. Yes, the inner sanctum where dreams are fulfilled and miracles happen.
Alas, what happened on the 12th floor stays at the 12th floor but let me assure you, the future looks bright!
After spending an hour and twenty minutes at Vogue, I invited a friend for a celebratory visit to Bergdorf Goodman for a quick, no-frills, very late lunch.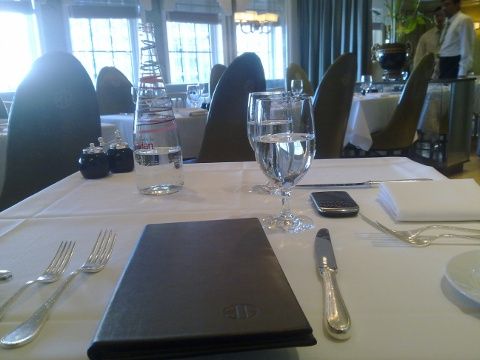 During our toast, I had an epiphany.
If the United Nations had a "Dreams Come True" program, I'm probably the ultimate poster-child, no, UNICEF Ambassador, that dreams do indeed come true.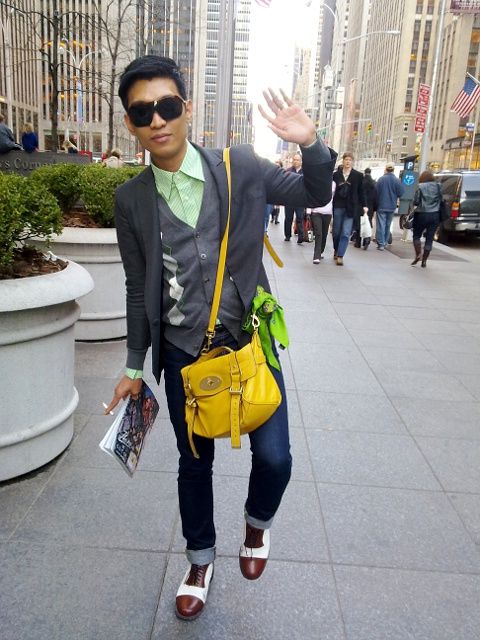 With all the amazing things that have happened to me over the past few months, especially with what I once thought was inaccessible to someone who came from a (very) faraway land and with modest means such as myself, it occurred to me right then and there that maybe, just maybe, it's now my obligation and duty to keep THE dream and the fantasy, whatever it may be, alive, so that I (like the team over at Vogue) get to inspire people of my generation and others, TO HAVE the same, if not bigger, dreams. Afterall, it's our dreams and ambitions and goals that help us all move forward to have better, more colourful and fashionably-inspired lives....
Am I making any sense here? I hope you know what I mean because I feel like I'm posting gibberish after being in cloud nine...
To my fairy godmother, again, thank you so much for the red carpet ride over the Vatican where I saw the pope, the apostles and of course, the inner sanctum! 
And Emily? That's all!
Mwah mwah.

PS. Yes, I've been to the closet. It was heaven on earth. Balenciaga and Proenza shoes forever!

PPSS. No, I didn't take photos inside and I didn't dare ask whether I could take photos or not. I'd like to visit there again and some memories are best kept in the head and cherished with the heart!
follow me on Twitter