RIP Alexander McQueen
RIP Alexander McQueen
What a tragedy. Alexander McQueen is no doubt, one of the greatest fashion designers of our generation. He's a visionary, a tailoring genius. The news of his death is, to put it quite simply, shocking. I'm a big McQueen fan, even a much bigger fan after watching his spectacular Spring 2010 show in Paris last year. Little did I know it would be his last.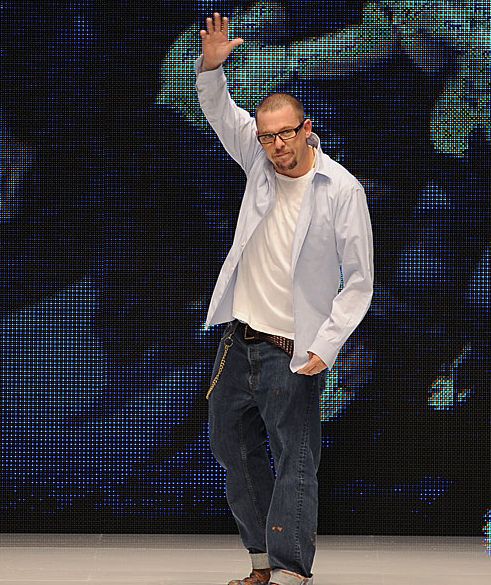 I first heard of the news backstage at BCBG Max Azria via twitter. I told a few friends who were with me at the time and they had doubts about it considering the source was the Daily Mail. After the show, en route to Richard Chai, I spoke to Susie of Stylebubble who told me the press office who is handling Alexander McQueen's McQ presentation here in New York released a (brief) statement.
I wish I could have blogged sooner and paid my respects but, as you know, I've spent the whole day roaming around New York.
Walking on West Broadway on my way back to my hotel after along day out, I bumped into the super talented Nicola Formichetti who I haven't seen since last October in Paris. We chatted briefly, with Nicola telling me he only just saw Alexander two days ago. As you know, Formichetti and McQueen have worked many, many times. We parted with a bear hug.
Alexander McQueen, may you rest in peace. 

photo credit: catwalking
follow me on Twitter