Behind the Scenes: American Vogue March 2010 Power Issue - Fashion Bloggers
Behind the Scenes: American Vogue March 2010 Power Issue - Fashion Bloggers
You've seen Vogue.com's video a few days ago, now here are several "behind-the-scenes" photos from my phone.
Last December, I flew to New York to take part in American Vogue's shoot about fashion bloggers. Our call-time was 8AM that day outside the Conde Nast Building at Time Square.
Click click click!
We drove to this massive warehouse at the Bronx, inside a big, ginormous white van.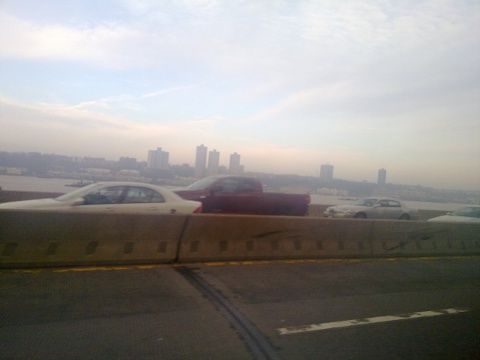 We arrived early on set with everything already set-up. American Vogue is a powerful machine with access to the best resources in the world. Everything runs like clockwork. No time is wasted.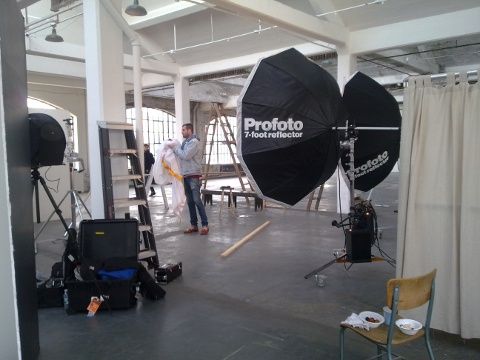 Here are several pegs for our shoot.
Hair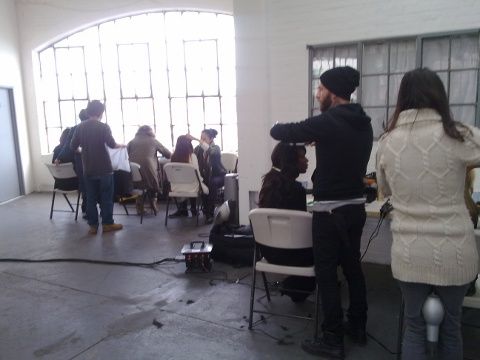 Make-up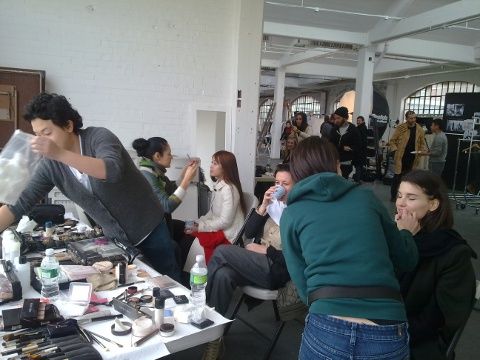 Meanwhile, I had a ciggie while waiting for my turn.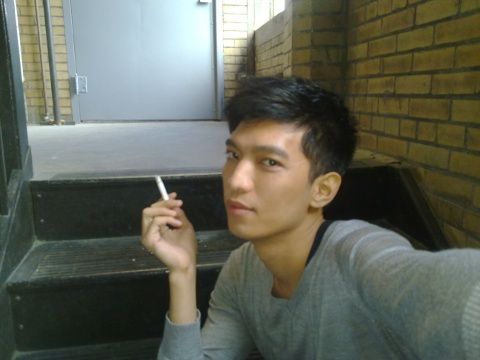 Time to get dressed!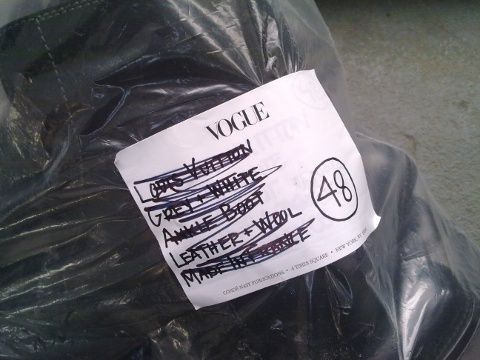 SHOE PORN!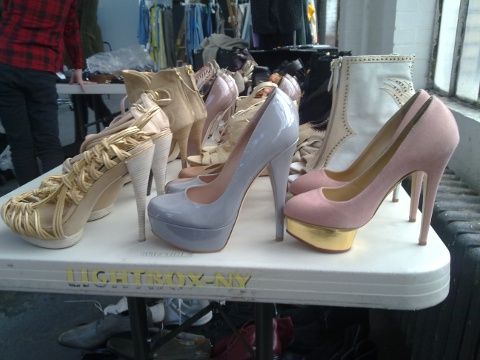 Look at all these gorgeous babies. MAN, I wish I was a woman.
Time to shine! LEARN HOW TO SMILE WITCHO EYES, EVERYONE! It's Vogue, ok?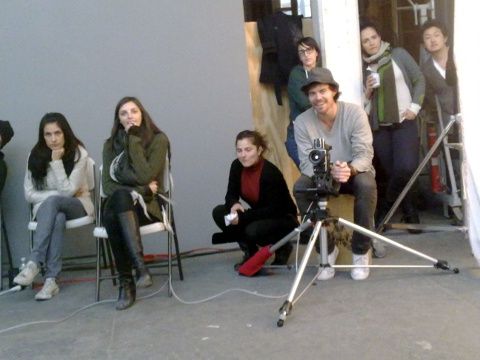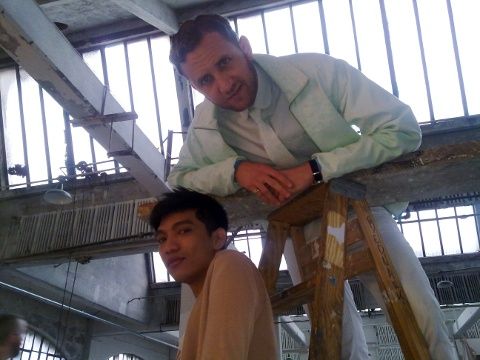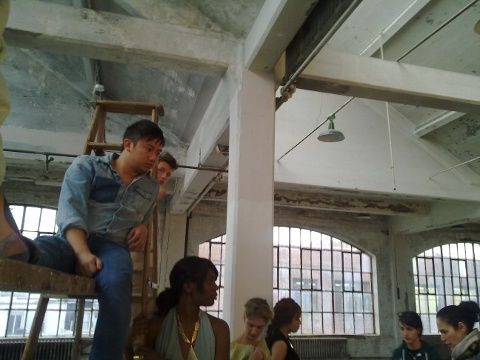 More snaps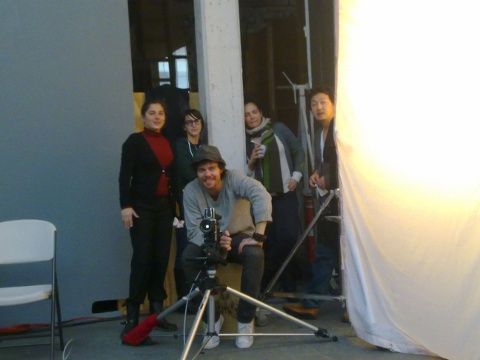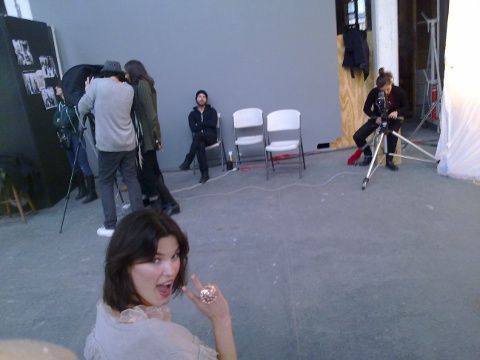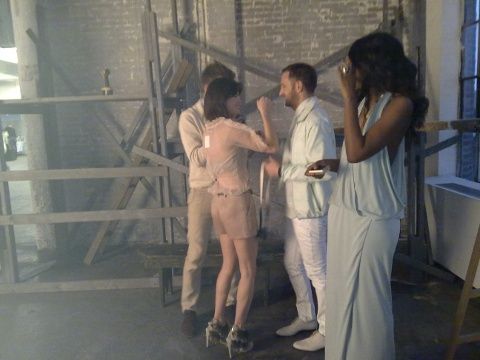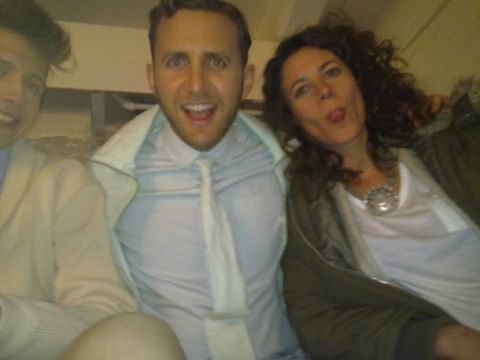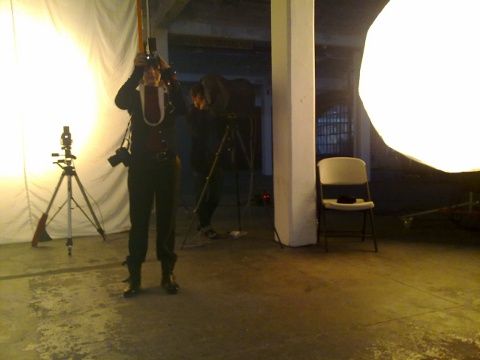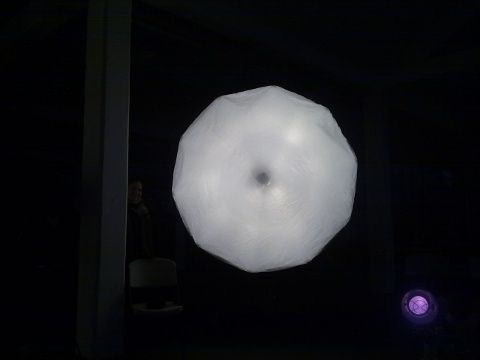 It's a wrap!
follow me on Twitter