Upside Down and Left to Right - Versace and Balenciaga Ad Campaigns Spring Summer 2010
Upside Down and Left to Right
Have you seen the latest Versace ad campaign by Mario Testino featuring the very handsome Simon Nessman...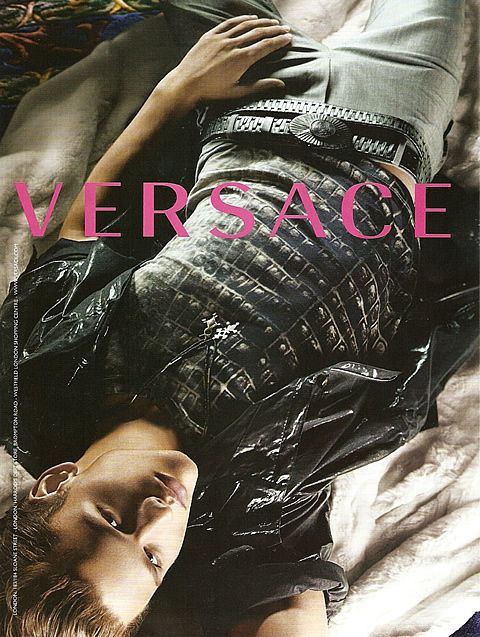 ... and the stunning Balenciaga ad campaign by Steven Meisel?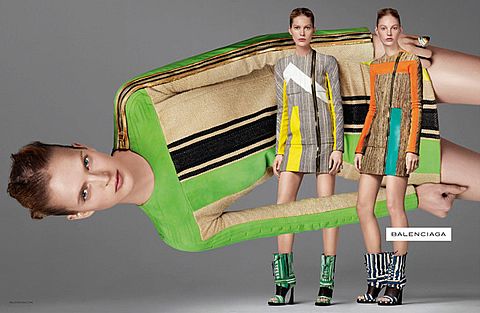 I can't wait to see these ads in print.
The fashion world is going through one big massive shake-up alright... but... are the fashion houses (and photographers) trying to make us turn our monthly glossies upside down and left to right?
Thoughts?


photo credits: major models (versace) and tfs for balenciaga

follow me on Twitter