New York, I Love You [movie trailer + dvd]
New York, I Love You
Have you seen this movie? Between you and me, I don't remember this film being shown at the theaters last year. 2009 went soo fast.
From the makers of Paris, Je T'aime comes this film called New York, I love You starring Bradley Cooper, Natalie Portman, Blake Lively, Shia LaBeouf, Ethan Hawk, Christina Ricci and more.
I'm a sucker for chick flicks (it's the only thing I watch, really) so I bought the DVD online. Can't wait to get it in the mail.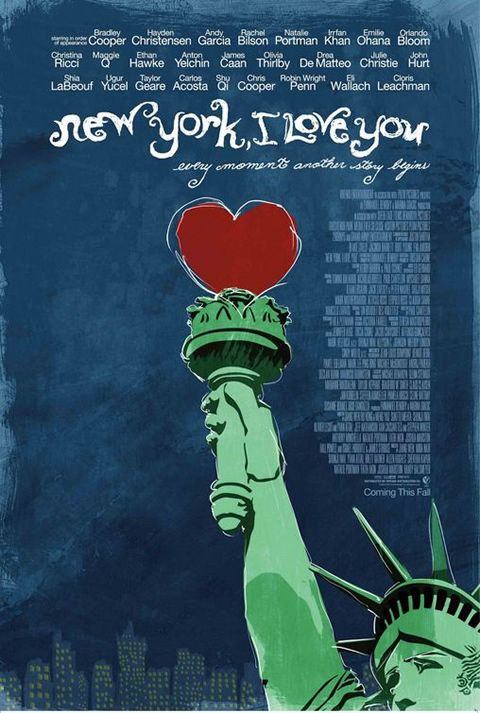 Valentine's Day is just around the corner... less than 3 weeks, I think. Funny how it falls during fashion week.
I need a date. If not, well, I'll probably just watch this movie in my room.

photo via google images

follow me on Twitter