Dior Homme Fall/Winter 2010 2011 Photos + First Look
Dior Homme Fall/Winter 2010 2011 Photos + First Look
I'm not sure if any of you watched the Dior Homme fall/winter 2010-2011 show online but here are several screenshots from the show which literally finished just a few minutes ago. I know it's a big step for these brands to broadcast online and I applaud their decision to join the big, bad superfastinformationsuperhighwayonline. However, surely it wouldn't hurt if they put a little more effort in the tech side of things, such as hiring an additional camera man to offer an alternate view, etc.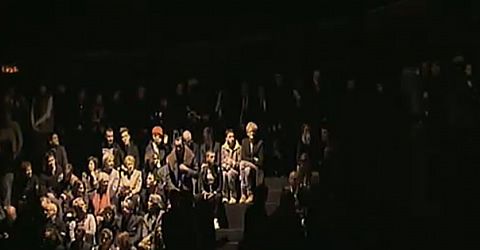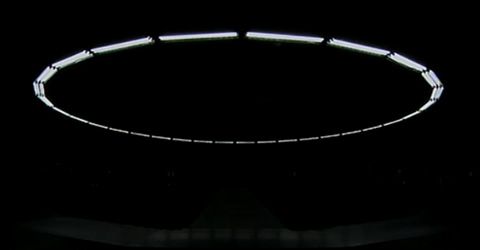 Click click click for more photos of the Dior Homme show.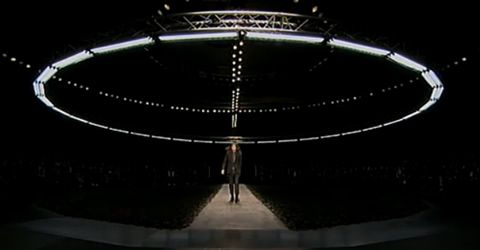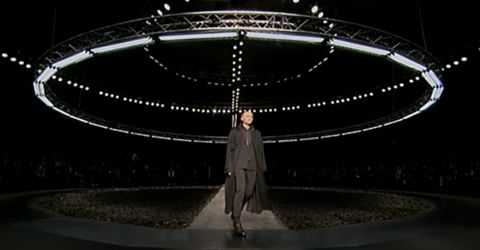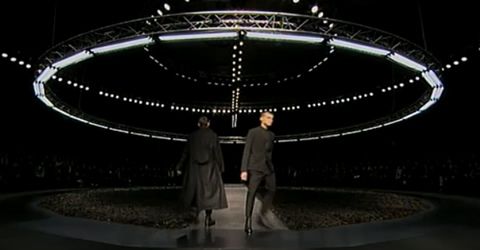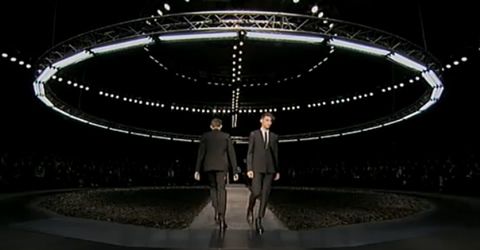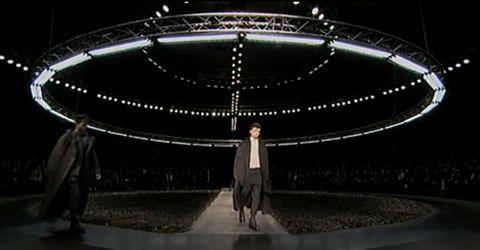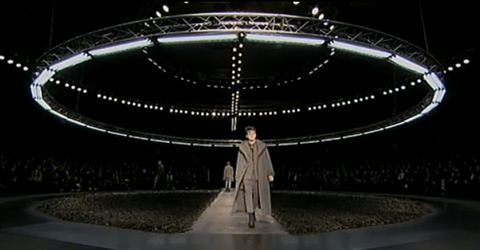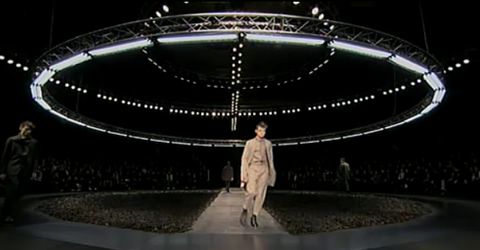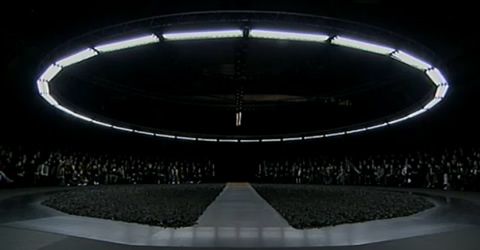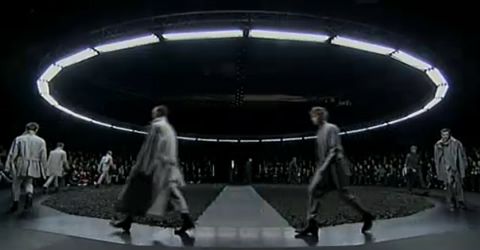 And there you have it.

screenshots: Dior Homme

follow me on Twitter