Burberry Spring Summer 2010 - Emma Watson (NOT A PHOTOSHOP DISASTER!)
Burberry Spring Summer 2010 - Emma Watson
Unless you live under a rock or a developing nation with no internet access, I'm sure you've seen images of the lovely spring/summer 2010 Burberry ad campaign featuring Emma Watson & co.
My favourite image is: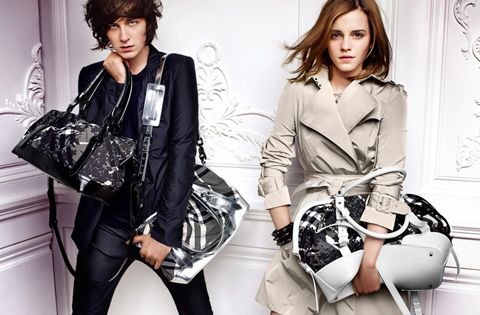 Meanwhile, internet pundits from The Cut and Photoshop Disasters to Buzzfeed and yours truly questioned whatever happened to Emma's leg on this photo.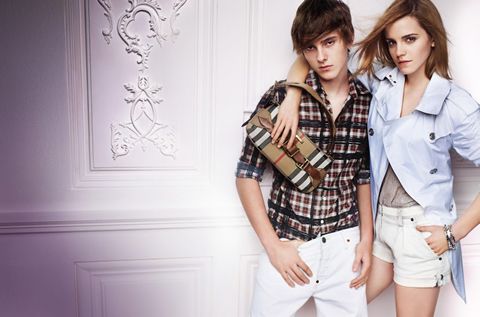 And voila, here's your answer. Watch closely and look at Emma's leg.
Let me be the first one to say this: Y'all got Punk'd by Burberry!
Don't y'all love social media?
Well played, Christopher, well played. The powers that be at Horseferry HQ should give your digital team a bonus.

photo credit: burberry
follow me on Twitter