Statement of the Year
Statement of the Year
I guess I'm very lucky to have good friends watching out for my back (and my heart).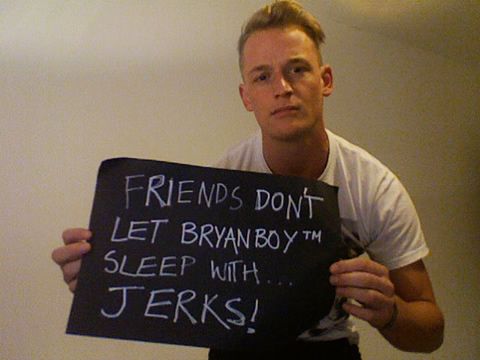 I think I'm gonna cut my hair tomorrow and get it done like this.
Thank you.
My personal life is such a mess lately but I'm SOOOOO over it. Promise. Enough is enough. Forward ho we go!
follow me on Twitter