From the Desk of Cathy Horyn
From the Desk of Cathy Horyn
The NY Times' Cathy Horyn wrote a fascinating piece about brands and digital marketing.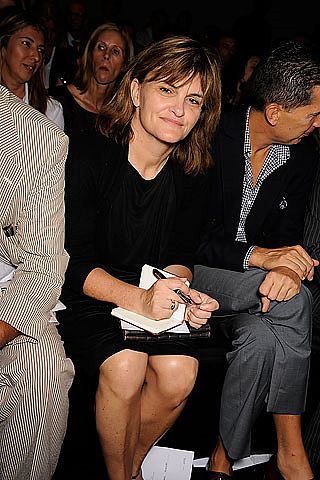 Meanwhile, pesky bloggers — to whom fashion houses threw open theirs doors in the unexamined belief that their presence was good for marketing — are downloading every scrap of information as fast as they can. They have overrun the ivory tower.
Click HERE to read the article.

photo credit: style.com
follow me on Twitter