Elle Poland
Elle Poland
Thank you so much to Elle Magazine Poland for the wonderful mention.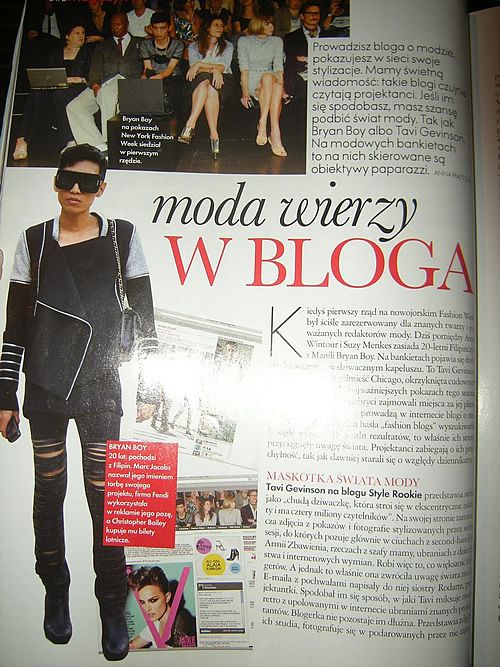 I'm not exactly sure how the number "20" got there but hey, who am I to complain? Thanks for making me younger! LOL
Any generous Polish souls out there who is willing to pop a copy of the issue to me by post?

photo credit: fashionelka
follow me on Twitter