Dries van Noten Jacket Spring/Summer 2010
Dries van Noten Spring/Summer 2010 Jacket
How dazzling is this beauty? Ladies and gays, meet my dream jacket of the season. It's from the spring/summer 2010 Dries van Noten womenswear collection.I saw this jacket when I visited the PR Consulting office in New York earlier this month. You'd be very surprised how lightweight it is. The craftmanship and details of that piece is truly incredible.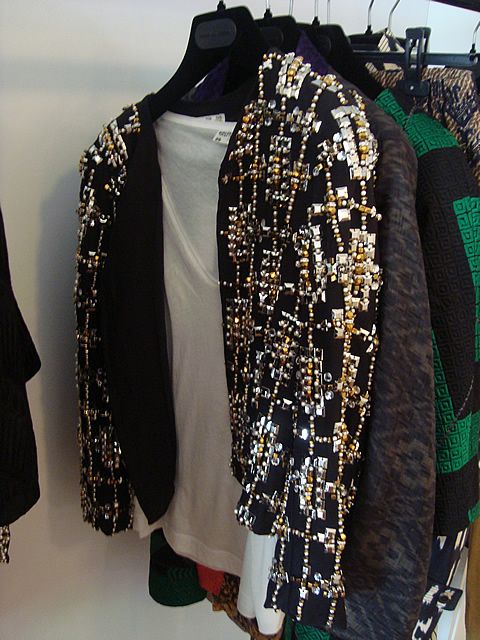 Dries van Noten is available online at FarFetch and MyTheresa.
Click click click for moar!
Here are several accessories from the same collection: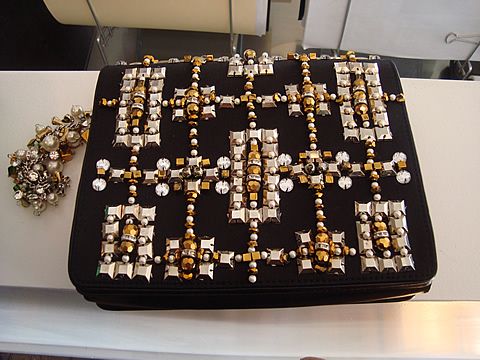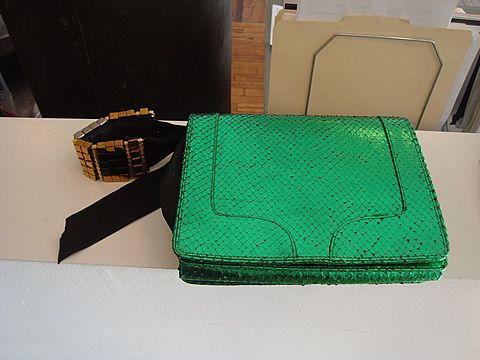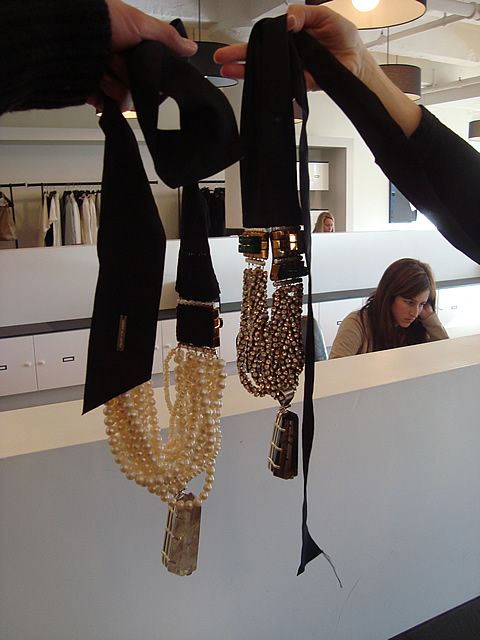 Anyhoo, because I live in a
giant sauna
tropical country, jackets, really, are usually the last thing on my mind but that Dries jacket blew me away.
If there's something major that's missing in my poor, poor, closet, it's the embellished jacket. Pair it off with a plain white tank or tee with boyfriend (what boyfriend) jeans and bam, instant look.
I've been obsessing about these things for the longest time but haven't had the chance to buy one yet because a) the designer versions are usually way too expensive and out of my price range...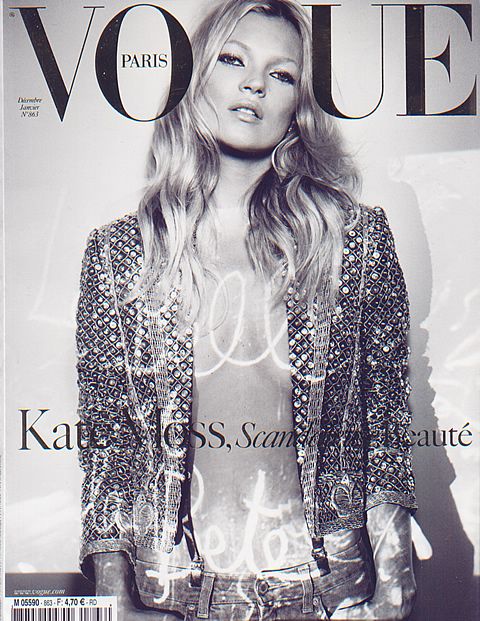 or
b) the high-street/fast fashion versions are either snapped up/sold out easily or not sold where I live (yes, I'm talking to you, Topshop).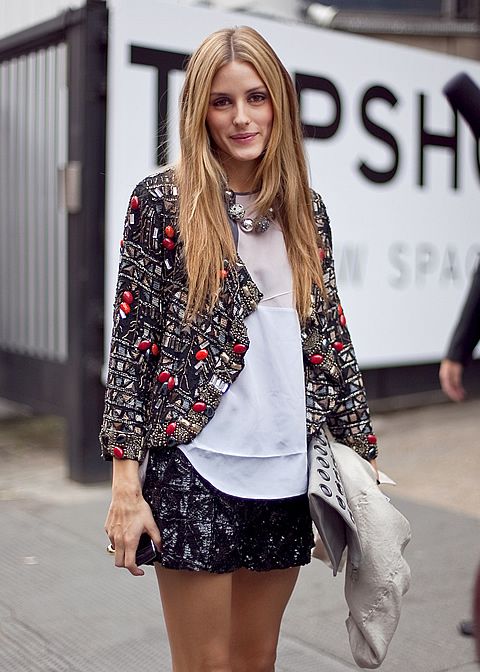 I want one. I really do. I want a heavily-embellished, super beaded, super studded, super sequined, super embroidered, super excessive to the nines jacket.

kate moss/vogue paris scan via TFS, olivia palermo photo via idiediy
follow me on Twitter