Connor and Wilhelmina of Ugly Betty
Why I Love Ugly Betty
I know this sounds crazy because, quite frankly, I'm not into geriatrics or muscle marys but it seems that the older I get, the more attractive mature men become. My preference for twinks becomes a thing from the past.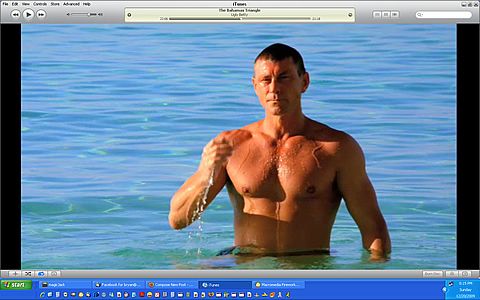 Wilhelmina pretty much sums up the look on my face when I saw that.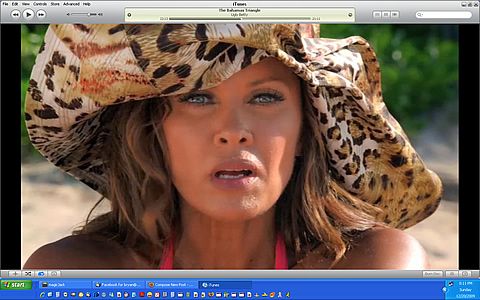 Oh my nerves sweet baby jesus.
!!!!!!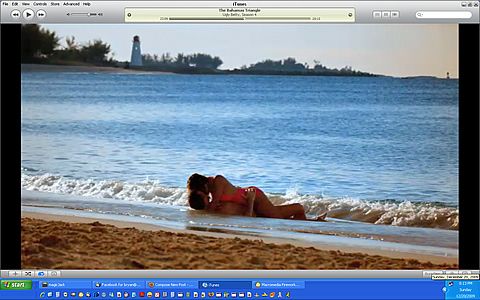 You know what, I deserve a fucking vacation. I need a fucking vacation. Not one of those week-long trips to big cities but a week-long trip of island nothingness, just me by myself sprawled on the beach, listening to my ipod while tanning (no cheeseburgers like Wilhelmina, thank you very much) and a very hot man (please, I'm begging you) to sweep me off my feet.
Ugh woe is me.
follow me on Twitter