Charlotte Ronson Holiday Dinner at Kampuchea
Charlotte Ronson Holiday Dinner at Kampuchea
I had the pleasure of joining Charlotte Ronson at her holiday dinner at Kampuchea in NYC last week. It was a lovely affair. It was nice to see friends and familiar faces -- the ferocious Kate Lanphear of Elle Magazine, Paper Mag's Mickey Boardman, Nylon's Faran Krentcil, Interview's Colleen Nika (who was my seatmate), Bianca of Modelinia, etc. The super friendly Ann Dexter-Jones, Charlotte's mom, told me she's a fan of blogs!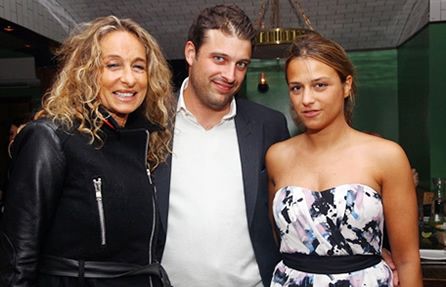 Ann Dexter Jones and Charlotte Ronson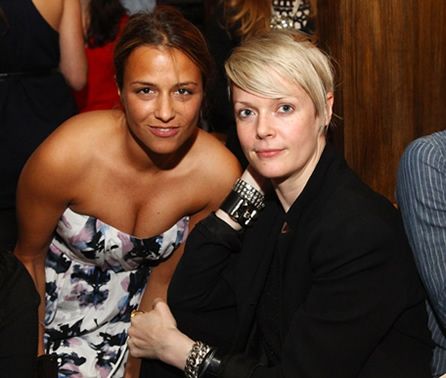 Charlotte Ronson and Kate Lanphear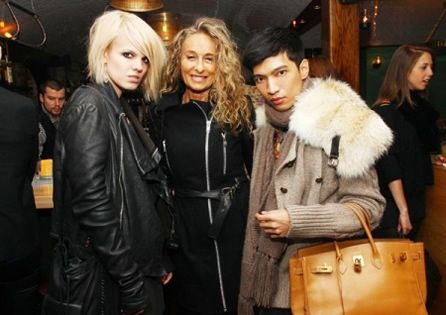 Becka Diamond (in head-to-toe Rick Owens) and Ann Dexter-Jones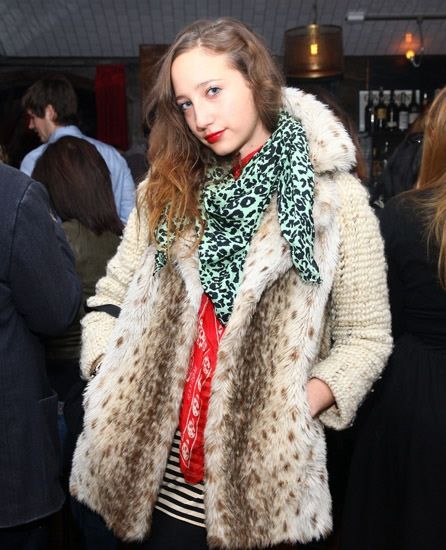 Vanna Youngstein
You know, I think NYC is the only place in the world where you can effortlessly strike a conversation with a very interesting stranger you've just met and end up feeling like you've known them forever. Love, love, love you Vanna and Becka!
It was a fun, fun night. After dinner, I ended up going to Schiller's for a few drinks and Darkrooom for a bit of dancing. Thanks Charlotte, Matt and Mandie!

photo credit: wire image

follow me on Twitter