Brittany Murphy Drug Overdose? Dead at 32
Brittany Murphy RIP
Oh my god.
This just in -- actress Brittany Murphy passed away yesterday morning (Sunday).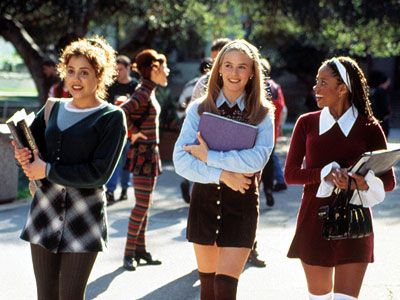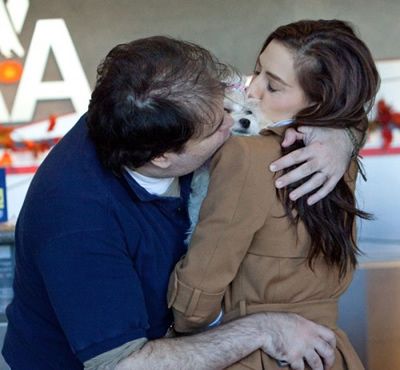 Brittany Murphy and husband Simon Monjack
From TMZ:
Brittany Murphy died early this morning after she went into full cardiac arrest and could not be revived, multiple sources tell TMZ.

She was 32.

A 911 call was made at 8:00 AM from a home in Los Angeles that is listed as belonging to her husband, Simon Monjack, the Los Angeles City Fire Department tells TMZ.

We're told Murphy was taken to Cedars-Sinai Medical Center where she was pronounced dead on arrival.

32 years old? Cardiac arrest? My god, she was so young.
I hope it's not a case of drug overdose.
So sad.
RIP Brittany Murphy. Goodbye, Tai!

photo credit: gone hollywood
follow me on Twitter