Victoria Beckham at Heathrow with Louis Vuitton Spring Summer 2010 Bag
Victoria Beckham at Heathrow
Well, it was bound to happen. Marc Jacobs acolyte and ad campaign star Victoria Beckham landed at Heathrow with a Louis Vuitton messenger bag from the spring/summer 2010 collection. I WANT!!!!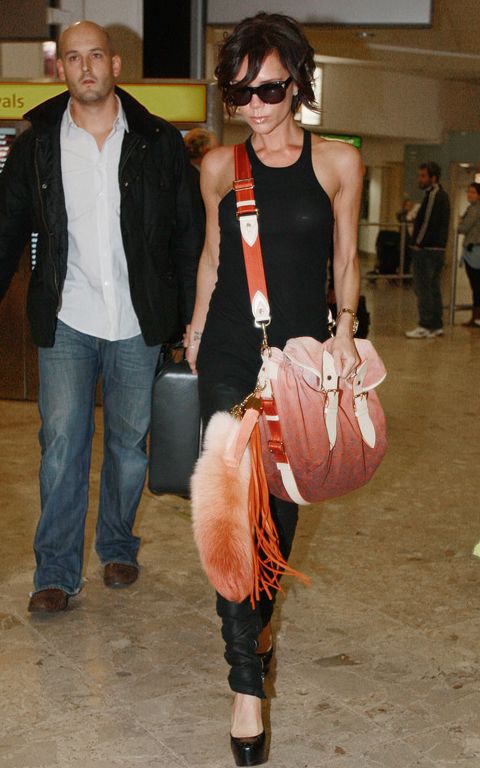 Click click click for more pictures...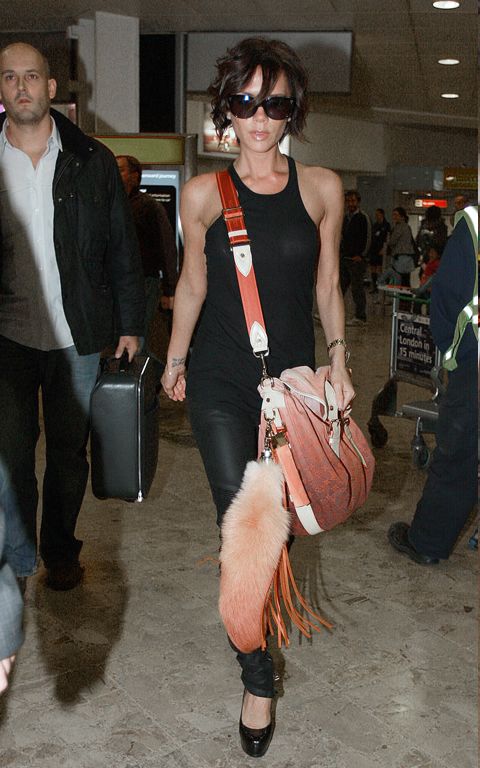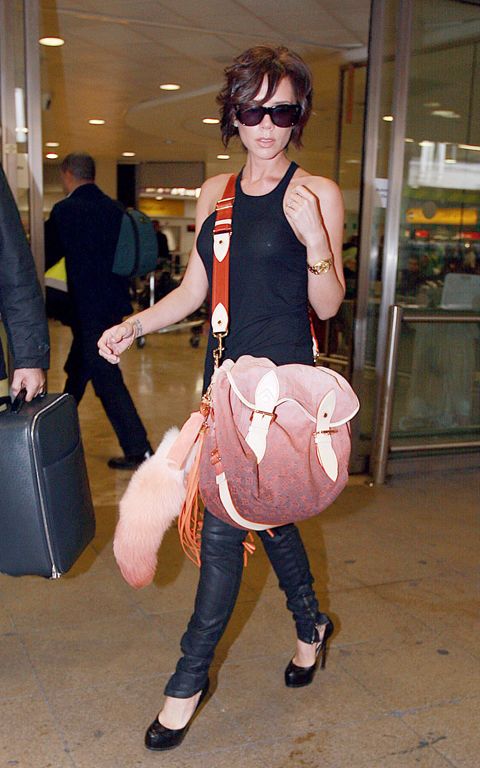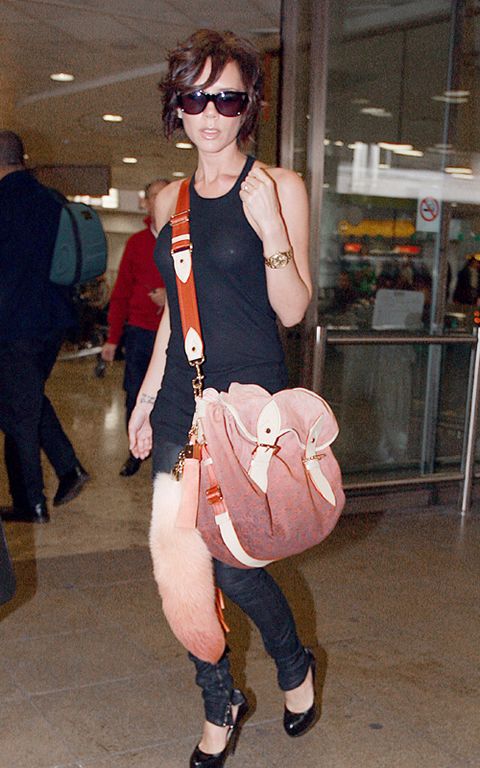 Now excuse me while I choke myself.
I want that bag!!!
Not in that colour though... I want it in green!
That's all.

photo credit: INF daily

follow me on Twitter