Two Words: Gemma Ward
Two Words: Gemma Ward
[November 8, 2009 - Click HERE for an UPDATE]
I think it's very sad that Gemma gave up on modeling. She's a very beautiful woman and I think she could make a name for herself in the plus-size niche. You know, give Crystal Renn a run for her money. I would love to see curvier girls in fashion and Gemma Ward represents curvy women like no other.
Click click click for more photos of Gemma Ward!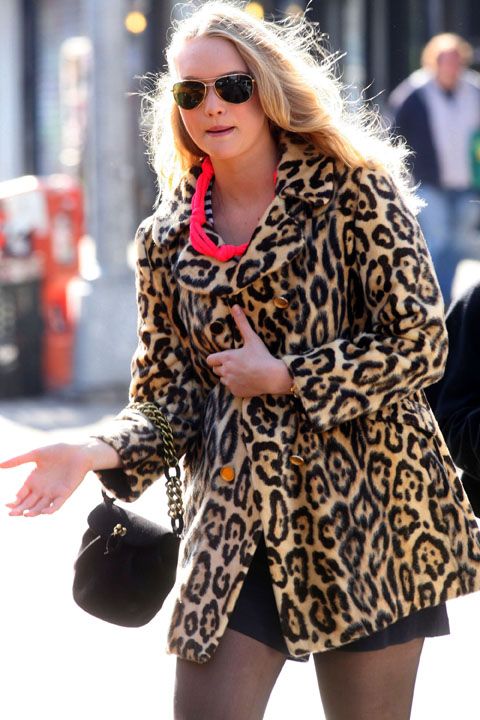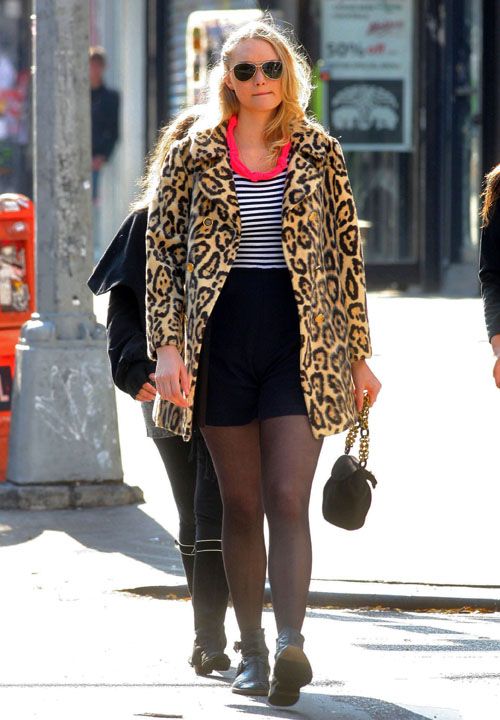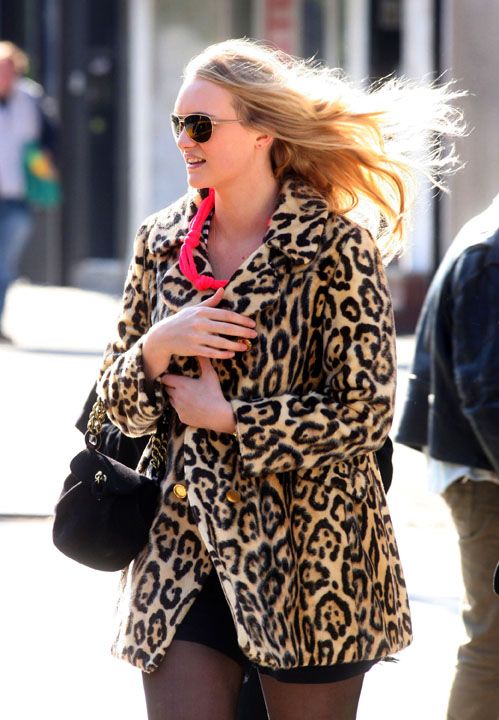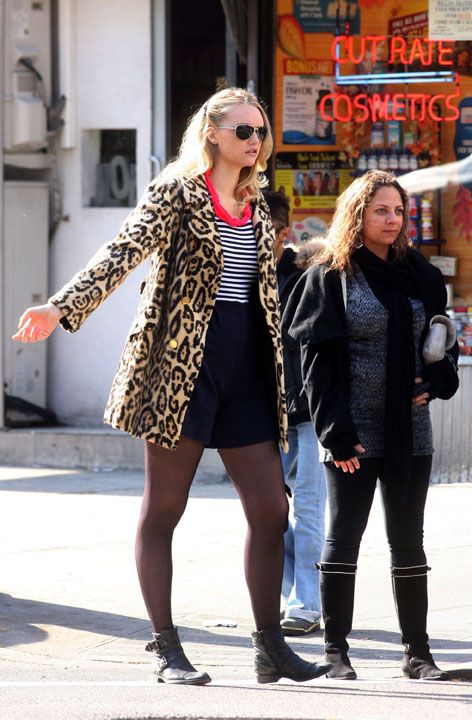 To my dear readers, what say you?

photos via bauer-griffin
follow me on Twitter