New Gemma Ward Pictures (in New York)
New Gemma Ward Pictures (in New York)
Dayumm, those paps are harsh! Just saw these new photos of Aussie model Gemma Ward in NYC last week. I'm not gonna make a comment anymore. I'll leave that to the ladies over at The Skinny Website. All I want is for her to return to modeling because she was ferosha back in the day but if she wants to take a break, hey, I fully respect that.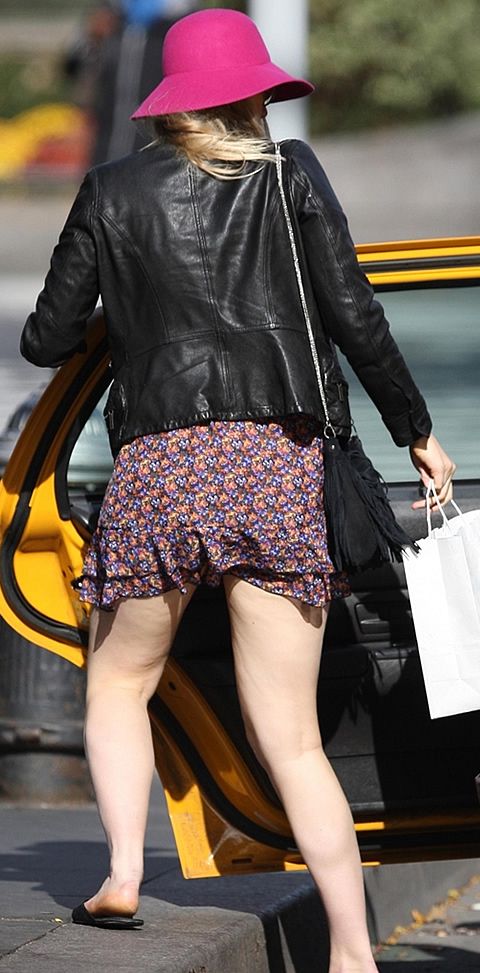 Click click click to see more photos!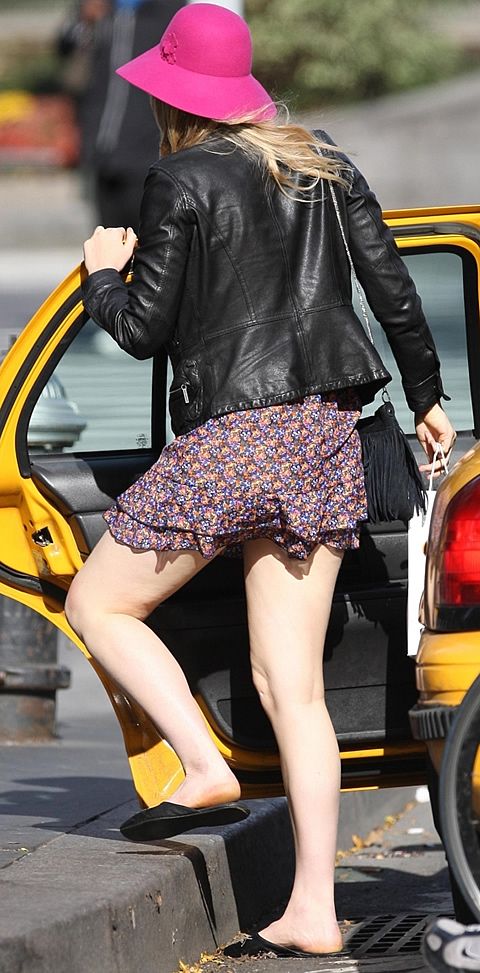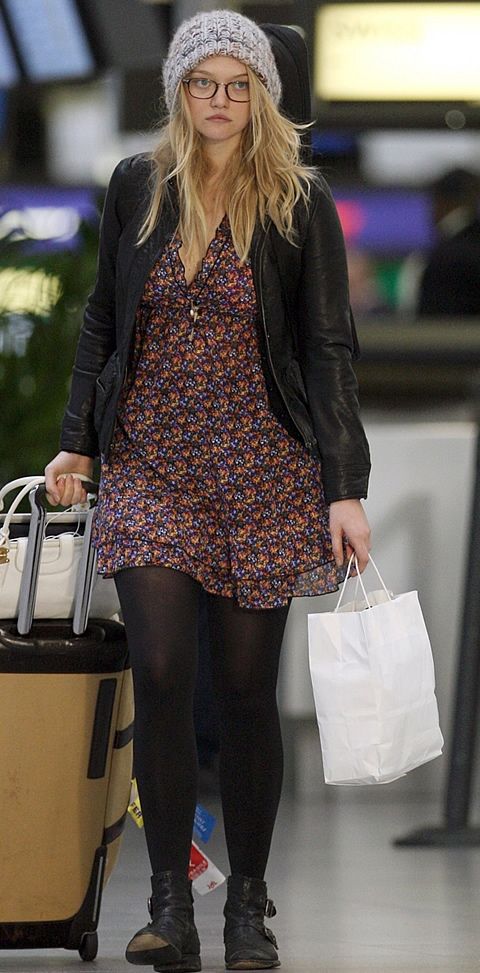 She still looks like Sasha Pivovarova, no? *chuckles* LOOOVE them both!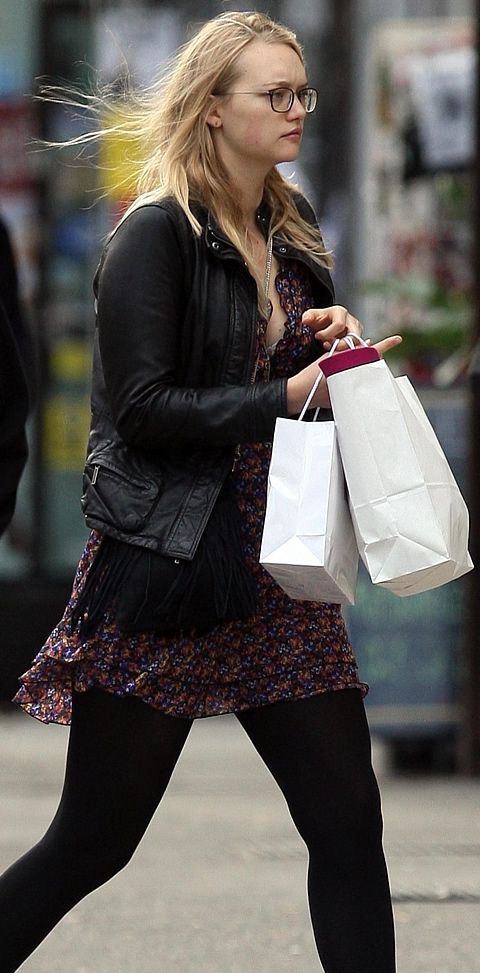 That's all.

photo credit: fame pictures via faded youth blog
follow me on Twitter