Luxury Online + Prada Book
Luxury Online + Prada Book

I'm feeling a bit peckish for some reading material and there are two books I'm looking forward to buying after (duh) reading about them online.
The first one is the 700+ page Prada book. It's 100 euros retail but you can get it for $79 at Amazon...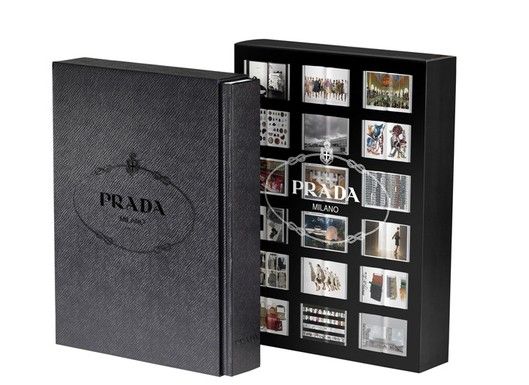 ... the other book I want is "Luxury Online: Styles, Systems and Strategies" by Uche Okonkwo. I read about it on Women's Wear Daily and it looks promising.
The problem is, both books are not due to be released by Amazon until February next year. That's what, three and a half months?
You may pre-order now but you won't get them until they're out.
Hmmm.

photos via: wwd
follow me on Twitter