Lady Gaga - Bad Romance (Official Music Video)
Lady Gaga - Bad Romance (Official Music Video)
OH MY FUCKING GOD!!!! I'M DYING... DYING... DYING IN MY OWN CESSPOOL OF JEALOUSY.
Lady Gaga WERQED the hell out of Alexander McQueen! Totes Amaze. TOTES AMAZE! Watch and werq.
EXCUSE ME WHILE I POISON MYSELF...
LUCKYYYY SHE GOT TO WEAR IT!!!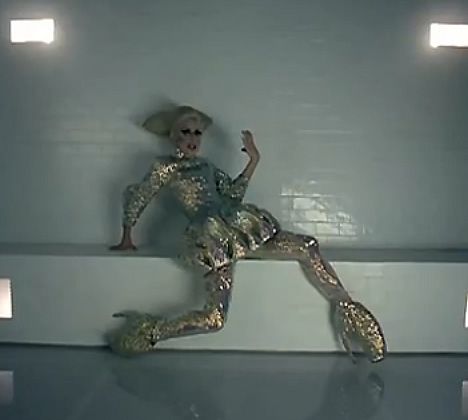 You know what... I need an intervention from this Lady Gaga insanity. Does anyone have Oprah on speed dial? Someone call her and pass the phone to me please.
That's all.

photo credit: style.com

follow me on Twitter