Hold Up! Easy There, Tiger.
Hold Up! Easy There, Tiger.
First of all, thank you so much for visiting my humble website.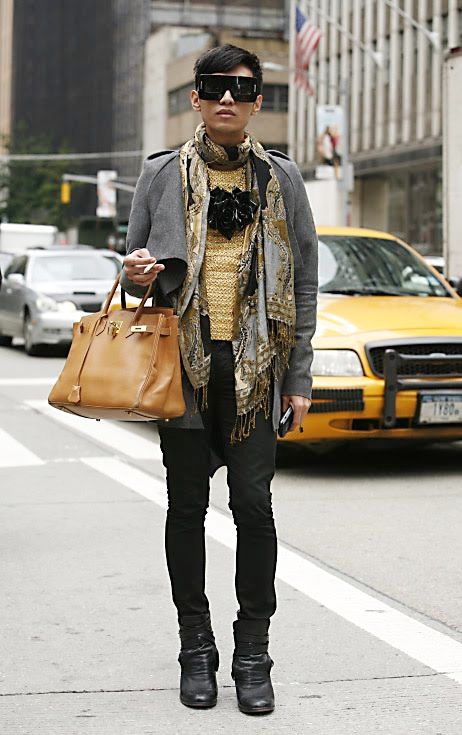 In light of recent events, especially with the overwhelming but amazing (not to mention, life-changing) press I've received over the past few weeks, I'd like to take this opportunity to let everyone know that I'm (still) a solo operation; a one-man internet circus. I do not have staff working for me and the sixteen hours I spend in front of the computer, yes, in my bedroom, each day are simply not enough to go through everything on my plate. I humbly request that you please understand... and bear with me over the next few days as I work even harder.
With that being said, do keep your messages coming. I may not reply to them individually but I assure you that if there's anything that requires a 'call to action' on my part, I'll get to it as soon as I'm able to.
I know we all have deadlines but please keep in mind that I have my own, too. Just hang in there, for me, please!
I do apologize, with much, mucho sincerity, for any delays from my part.
Once again, thank you SO much for understanding and thank you in advance for your support.
I love you all!

photo credit: nycrun fashion

follow me on Twitter