Fox Fur Tail Keychains (DIY Louis Vuitton Spring 2010)
Fox Fur Keychains (DIY Louis Vuitton Spring 2010)
Unless I find a benefactor or win the lotto soon, I have no option but to DIY those super cute Louis Vuitton fox fur tail keychains I saw at the Spring/Summer 2010 show Paris.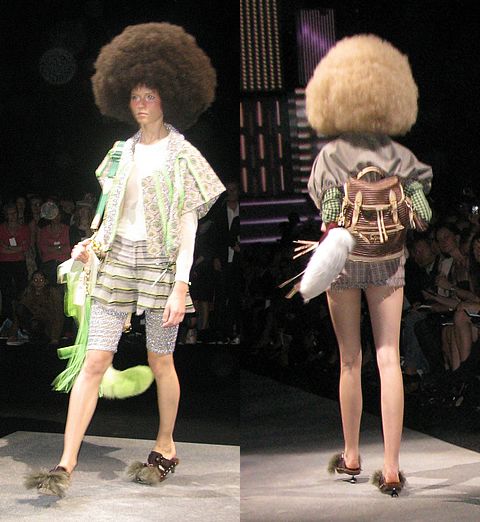 I found these (real) fox fur tails on eBay for $29.99...
Click click click!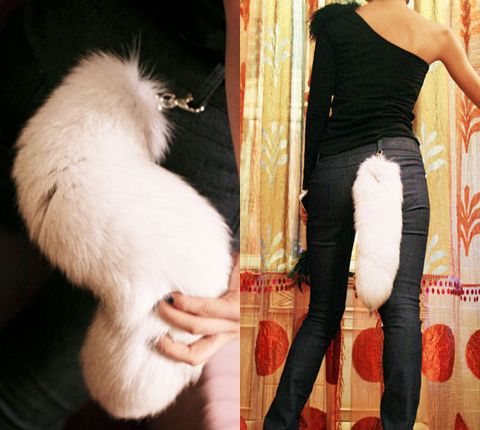 ... and some non-toxic pet fur dyes for $16.49 each. Yes, I know. I researched. Hahaha!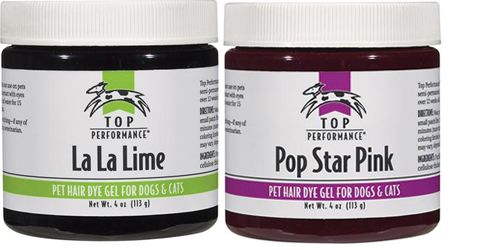 Are you thinking what I'm thinking?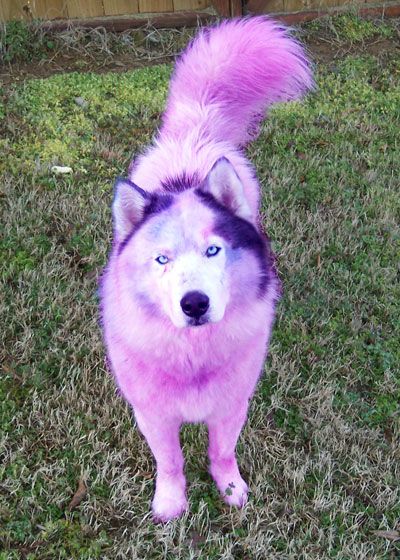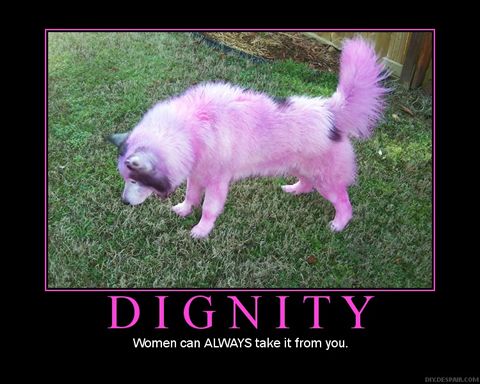 photo credit: eBay, arcata pet supplies, shayne mckinney
follow me on Twitter