Cross Your Fingers, Your Legs and Your Toes
Cross Your Fingers, Your Legs and Your Toes
Hmmm. Five years ago (how fast time flies eh -- I missed my anniversary last month), I started this blog for a reason. I went to Moscow and St. Petersburg for a vacation and I wanted an online platform where I can update my family and friends with my whereabouts. Little did I know it's going to evolve into the website that it is right now. Because of this, I owe pretty much most of my blessings to Russia and that magical country will always be in my heart.
I guess only time will tell if I go full-circle or not. Remember my logo mania days? Haha! ;)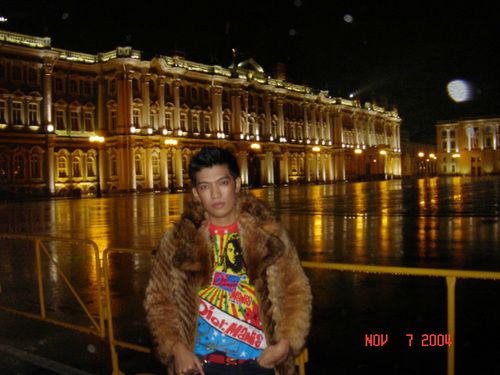 There are angels out there making some magic happen, I think. Fingers crossed.

follow me on Twitter