Camilla Belle in Alexander McQueen Spring 2010 at 2012 Movie Premiere
Camilla Belle in Alexander McQueen Spring 2010
It's no secret that I'm not too keen on celebs which is why I've never heard of Camilla Belle before. I mean, I posted a tweet about it just a few seconds ago and people instantly replied that she's a Jonas brother ex. Whatevs. Oh my nerves HOT FEROCIOUS MAMA... she looks stunning in Alexander McQueen, no? Wow. Just wow.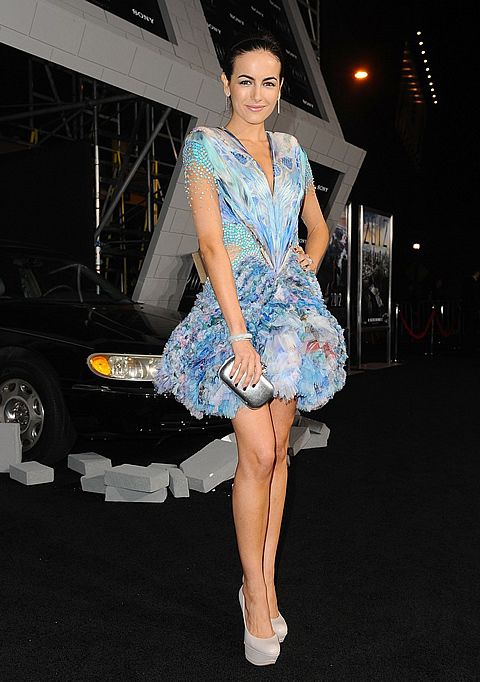 Click click click for more photos!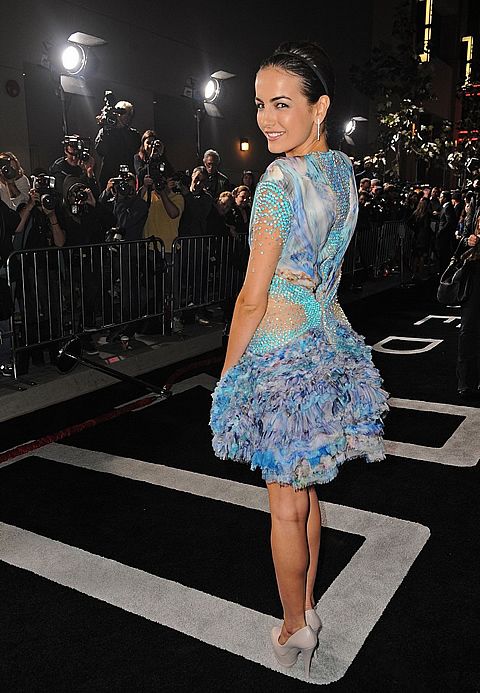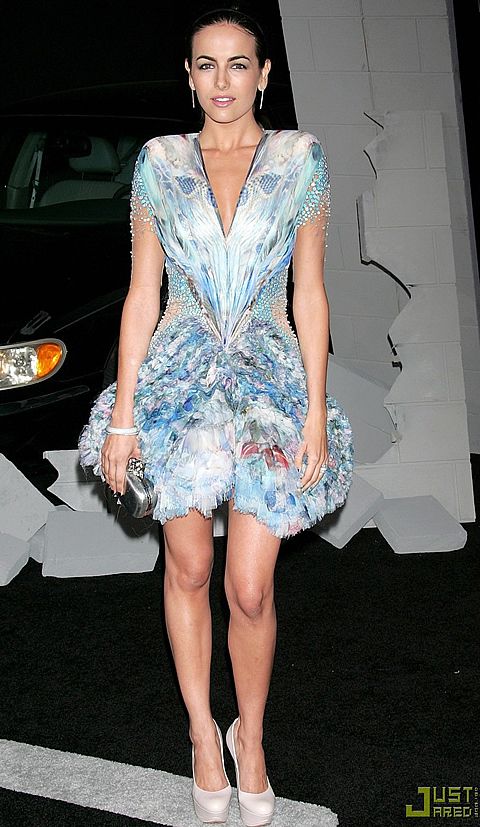 CAN WE PUHHHHLEEEEAZE GO TO WERQ?
TOTES AHHHMAZE!!!!! I officially love her. LOVE. HER.
Let's just hope she doesn't end up like one of them Hollywood trainwrecks.

photos via just jared

follow me on Twitter