Marc Jacobs Advertising + Juergen Teller Book Signing
Marc Jacobs Advertising + Juergen Teller Book Signing
I'm a big fan of Juergen Teller's work. When I was younger, I bought his spectacular model casting book "Go Sees". So when the lovely folks at Marc Jacobs invited me to his book signing event at the Palais Royal Paris store, this time, it's for the enormous coffee table Marc Jacobs Advertising book, I had to come visit and see him in flesh.
Click click click!
Juergen Teller signing books...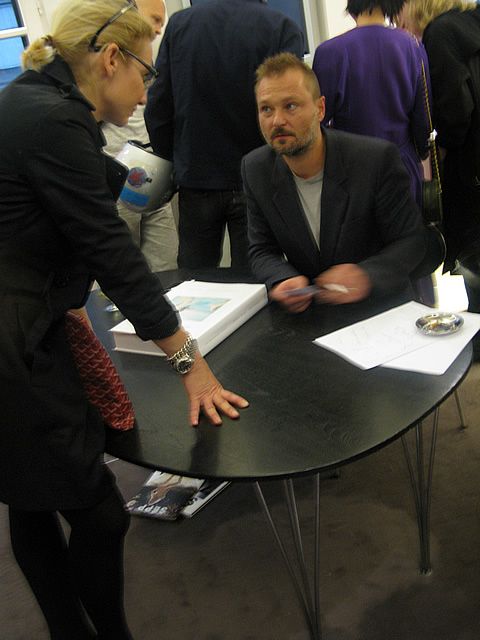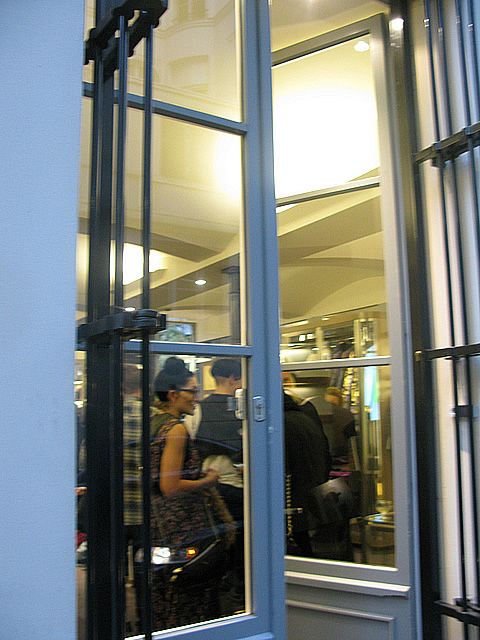 After several minutes of milling about, I thought I'd go outside for a quick smoke. Lo and behold Australian model sensation, Gucci and Versace gurl Abbey Lee Kershaw was there! We had a quick chat and she's soo super nice!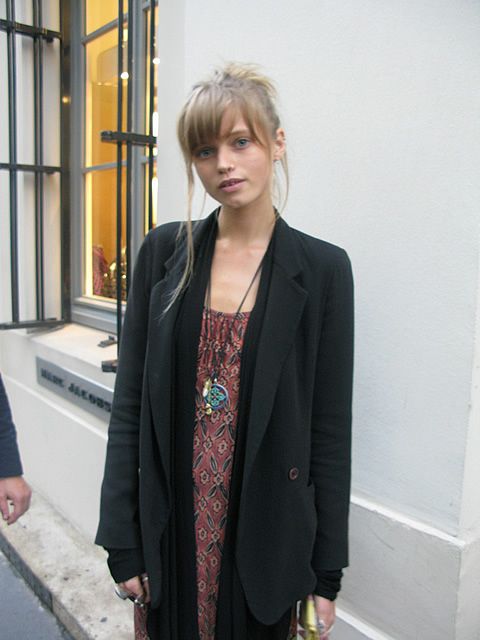 I'm so glad I came!
follow me on Twitter