Valeria Dmitrienko and Jules Mordovets
Valeria Dmitrienko and Jules Mordovets
Well hello fresh-faced beauties! My gurls Valeria and Jules recently visited Los Angeles and had a fun day with my friend Cecilio.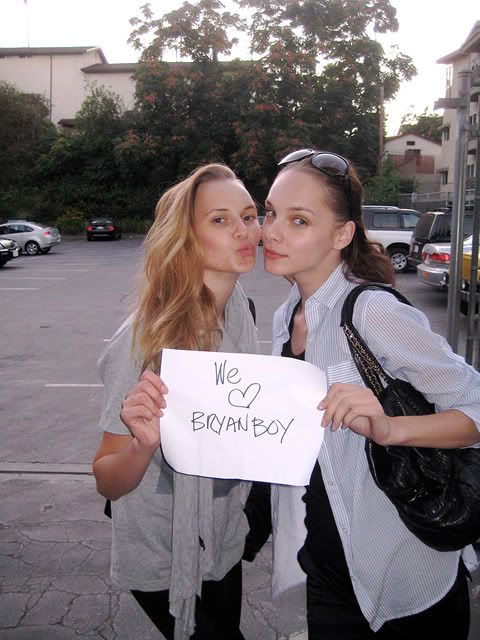 Click click click!
They're soo pretty!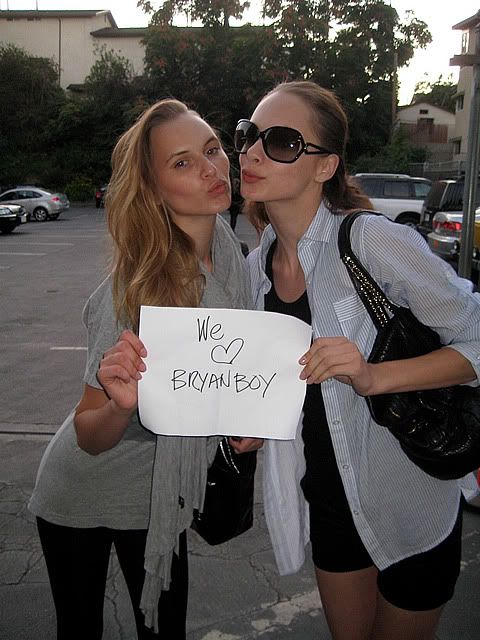 I remember seeing Valeria's ferosha editorial at 10 Magazine a few months back...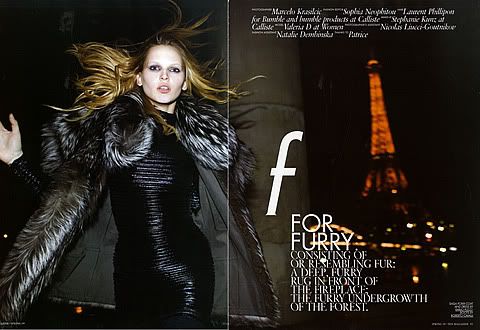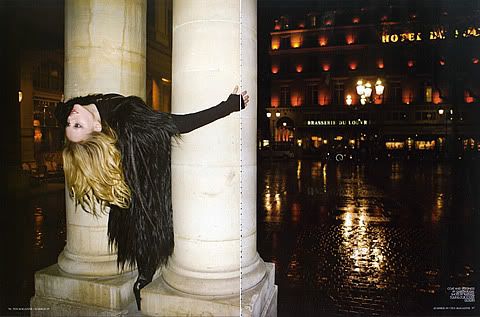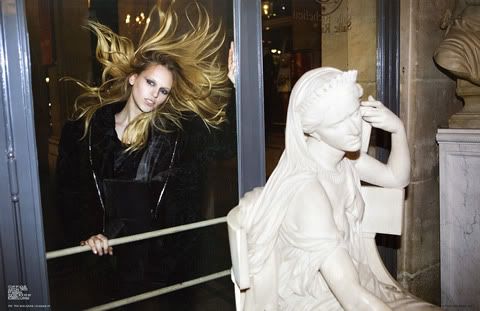 ... and she was also at V Magazine as Donatella Versace's doppelganger!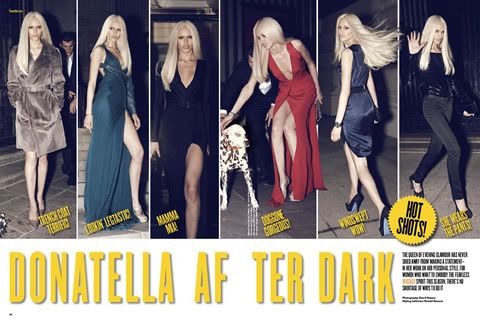 Jules on the other hand, has walked for everyone including Dior, Chanel, Yves Saint Laurent, Givenchy Haute Couture, you name it. Soooo stunning!
Jules at Rodarte...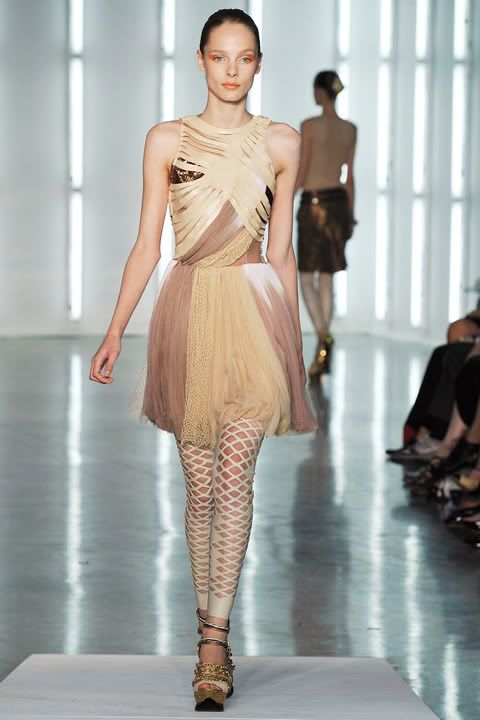 ... and Jalouse Magazine.
Girls you better WERQ!!!

photo & scan credits: cecilio r, women management, tfs
follow me on Twitter