This made my day...
This made my day...
I got up this morning with these pics on my inbox. J from the UK totally made my day. Uhh did that sound right? Anyhoo, y'all know me. I have a weakness for them tall, cute guys and this brought a smile to my face.
J said, "considering that most of the guys on your site are male models, I'm probably shooting myself in the foot."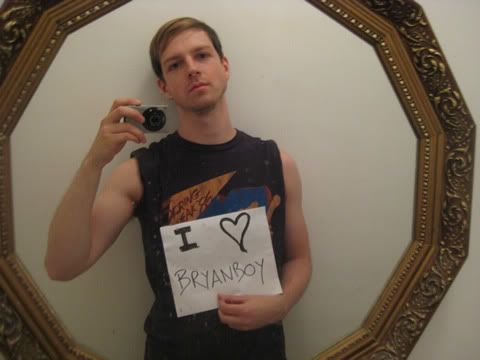 Um... male models are nice to look at (sometimes) but real guys rock!
PS. Gurl you need to tell me who made your lip gloss.
follow me on Twitter