Swedes are scared of Adina Fohlin!!! Apoliva Apolivareklamen
Swedes are scared of Adina Fohlin!!!
Remember Adina Fohlin, the ferosha Swedish model with killer eyes from many, many years ago? I love her during the Tom Ford for Gucci era. To me she's THE Gucci girl back then.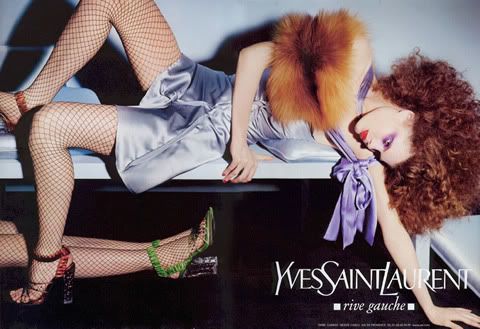 She has a new commercial in Sweden (Apoliva) for a company called Apoteket, a supermarket chain.
According to the Local, over 100,000 Swedes joined a facebook group called "Jag är rädd för tjejen i Apolivareklamen" or "I am scared of the girl in the Apoliva commercial" when the ad aired in Sweden.
Dang!
Are you scared of her?
Maybe it's just me but I actually find her beautiful and enchanting.
follow me on Twitter