For a Good Cause
For a Good Cause
I had a lovely conversation earlier this afternoon with my friend Mrs. T, aka The Bag Hag. She's auctioning off her Hermès Gris Tourterelle Victoria bag to raise funds for the benefit of Dr. Jose Fabella Memorial Hospital in Manila.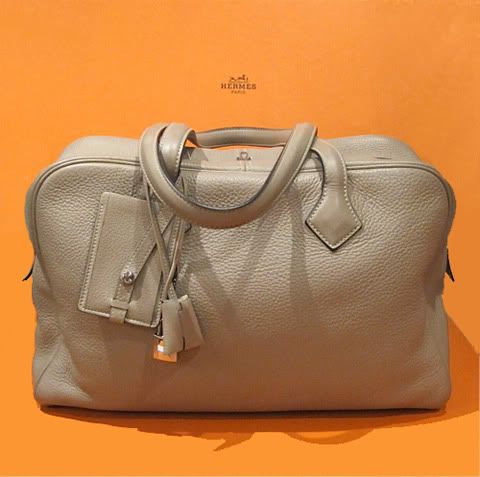 Click click click for more!
Here's a photo of the interior.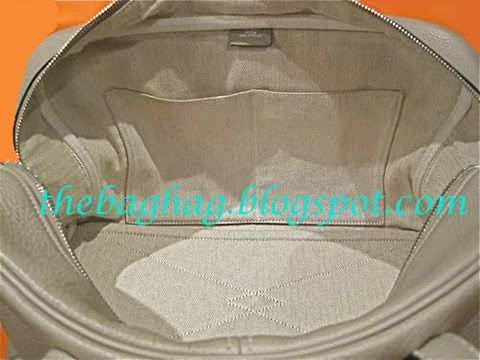 According to Mrs. T:
The bag is made of dove gray clemence leather (it's called Gris Tourterelle in French), comes with the Hermes lock with 2 keys in their clochette, and also comes with a little gray "luggage" tag. This east-west (rectangular) bag has 2 zippers that meet in the middle when closed. The interior lining is made of herringbone fabric, and has compartmentalized pockets for you to put your phone, keys, etc. The bag is very light and makes a perfect everyday bag. The bag has a K blindstamp, having been made in 2007.
There are two ways to bid for the bag, which comes with all the trimmings, the dust bag and box.

If you live in Manila or surrounding areas, all you need to do is to go to her shop, Accessory Lab, on the 2nd Floor of Power Plant Mall in Rockwell. Ask one of the friendly staff members about the auction. You'll be asked to fill out a small slip with your contact details as well as the highest amount you'll pay for the bag.


Accessory Lab: 2nd Floor (R2) Rockwell Power Plant Mall, Makati City. Tel (632) 890-9011.
If you live outside Manila, or, if you live overseas, send an email to accessorylab@gmail.com with the subject line AUCTION plus the following information:

Your name
Your address
Your telephone number
Your bid amount (US Dollars is fine)
Also type the statement on your email to validate the bid -- "By submitting this bid, I am responsible for completing full payment of my bid above should I win."
You'll receive a reply confirming your bid at the auction.

The winning bidder will be notified at the end of the auction for payment arrangement. If you are based overseas, you may pay via paypal or wire transfer. Shipping is free wherever you are in the world so don't worry about shipping costs.
Auction ends on August 16, 2009 so please bid soon.

Proceeds from the auction of her bag will benefit Dr. Jose Fabella Memorial Hospital in Santa Cruz, Manila.
Fabella Hospital is one of the very many hospitals in the Philippines who need urgent funding. According to Wikipedia, Fabella hospital is considered as a "baby factory" as 20% of all babies in Manila are born here. Mrs. T even told me that three or four babies share one "crib". Some newborn infants are even left there by their mothers. It's so sad!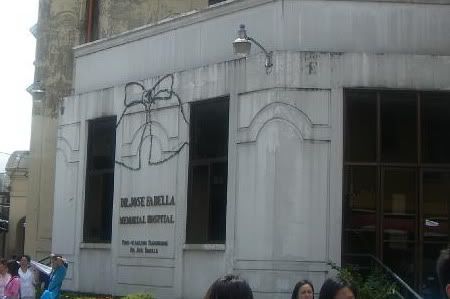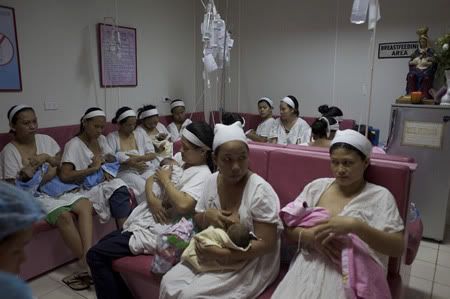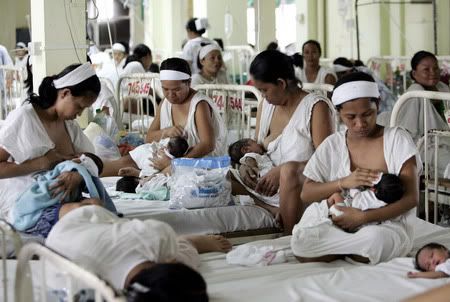 It's my friend's first fundraising event so please support her very generous and kind endeavor.
If you have any questions or concerns, or, if you need more photos of the bag, please feel free to let me know. As always, you know my email address -- bryan@bryanboy.com.
Thanks guys!

photo credits: thebaghag, photolucida, webshots
follow me on Twitter