Bling it Up! + Dree Hemingway for Vogue Russia August 2009 Cover
Bling it Up!
I'm sure you've seen the August 2009 issue of Vogue Russia with Dree Hemingway by now. IMO, it's Aliona's strongest cover of the year so far.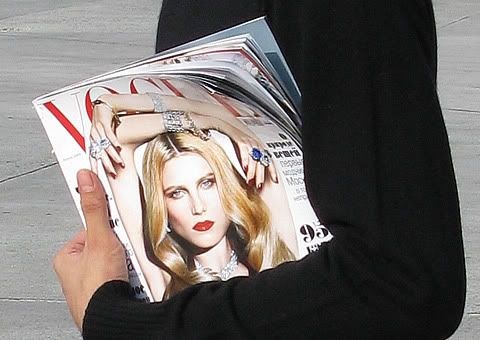 Well, I was inspired to wear a little bit of bling bling (or should I say bing bing cause we're talking about cubic zirconia here not diamonds) myself. I don't think I'll be able to afford ginormous Graff rocks in this lifetime but lookie lookie at this cute treasure I picked up last week. It's huge! It's perfect for those days when you want to punch someone on the face to leave a long, lasting impression. Hah!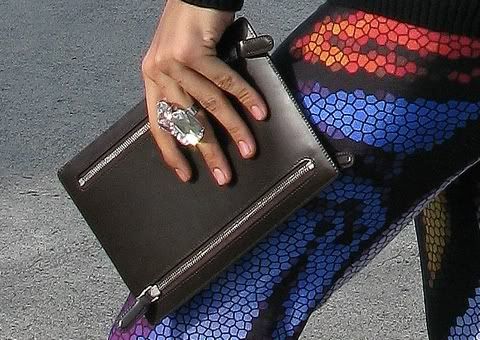 Loves it!
follow me on Twitter