Michael Angel Launches Online Shop
Michael Angel Launches Online Shop
Aussie designer Michael Angel, who is set to open the New York Fashion Week spring/summer 2010 womenswear collections, finally launched his online store today. I'm really excited about his new venture! As you know, I'm a big fan of Michael's work.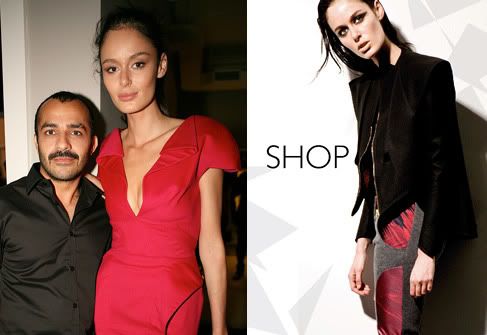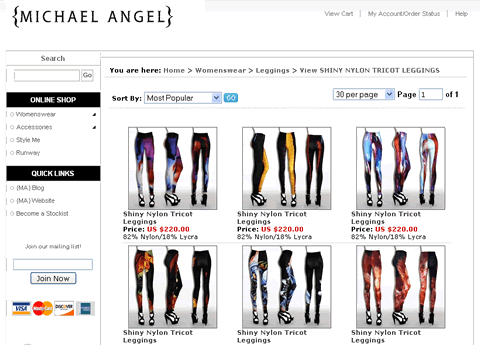 http://www.michaelangelshop.net
His deliciously edgy pieces feature digital artwork he did himself so go check it out. There are heaps of gorgeous, colourful tank tops (in different luxurious silk fabrics) and leggings that come in handy in those days when you're out on the prowl to make a statement.

*photo credits: style.com, michael angel
follow me on Twitter