Marc Jacobs Japan Independence Day Party at Q.E.D Club Tokyo
Marc Jacobs Japan Independence Day Party
My fellow non-Americans, how did you celebrate American Independence Day? Well, from Europe, I went straight to Tokyo for the Marc Jacobs Japan Independence Day party.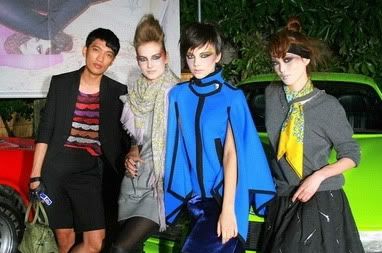 photo credit: AFP
Click click click for more!
The event was held at the ultra fabulous and super exclusive Q.E.D Club in Tokyo. It was a great venue.
It even had a gorgeous Japanese garden.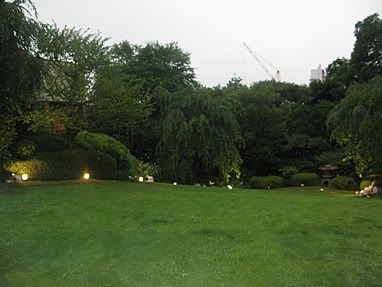 I had to do a bit of press work so I went there early. I also got interviewed by the lovely MTV Japan crew.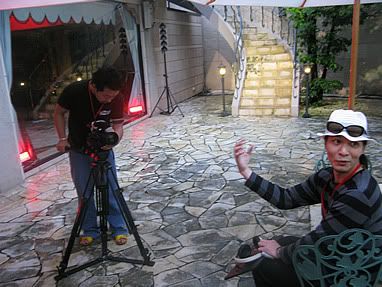 Although Marc Jacobs wasn't there, it was packed with very important people in Japan. I've met a number of LVMH execs, fashion folk, models, celebrities, personalities, made new friends and of course, it's always nice to see my own Tokyo crew.
Nozomi Sasaki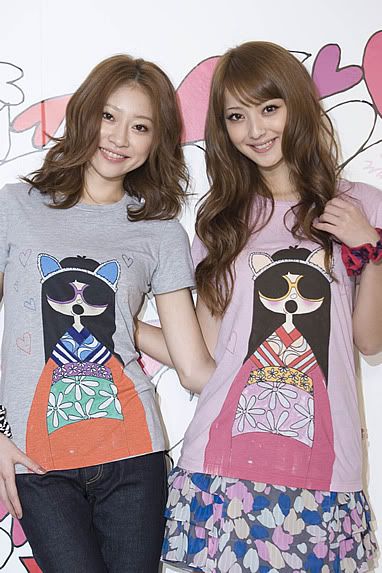 Sumire Matsubara. I love, love, love her!
Leah Dizon is so stunning and super nice! She's part-Filipino. I had a quick chat with her and she gave birth about two months ago.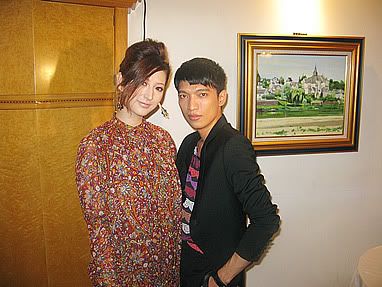 The lovely Verbal is also there...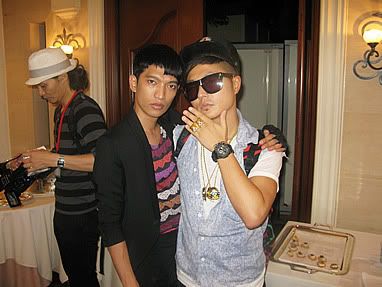 ... and of course, superstar Mika!
The folks Nars also did a live make-up presentation on models, featuring looks from Marc's Fall/Winter 2009-2010 runway show.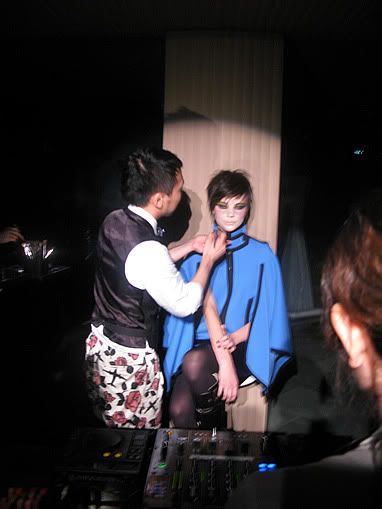 Check out this Marc Jacobs bag.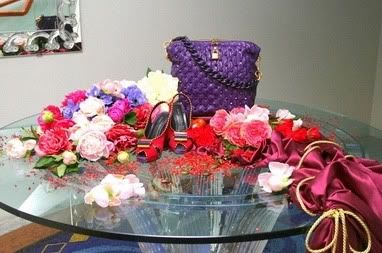 photo credit: AFP
Images from Marc's current and previous ad campaigns graced the walls of QED Club.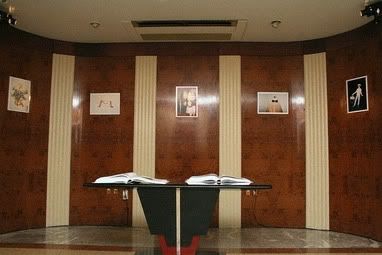 photo credit: AFP
I also had a chat with the wife of the Spanish Ambassador in Tokyo and the ultra chic Camille Miceli of Louis Vuitton!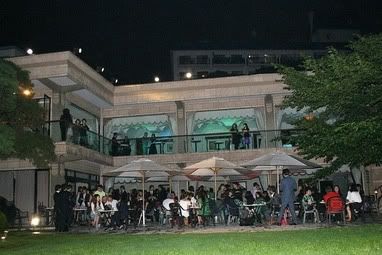 photo credit: AFP
Overall it was a beautiful, beautiful evening celebrating America's most influential fashion designer, Marc Jacobs, in Japan!
Thank you so much for inviting me to the festivities and I hope to see you all again VERY soon.
follow me on Twitter