Holt Renfrew Windows Montreal & Vancouver
Holt Renfrew Montreal & Vancouver
Wow wow wow! My friends Philippe and Eric who writes for Mouth Magazine (a site about Montreal pop culture) recently took these pics of the Holt Renfrew store as they walked down Sherbrooke Street in Montreal.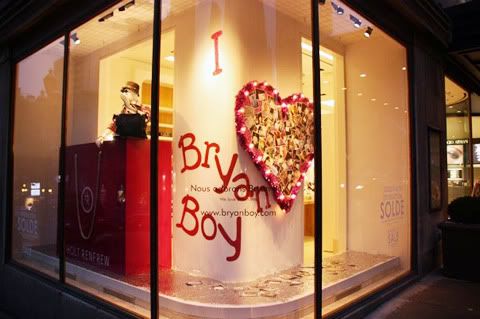 Click click click!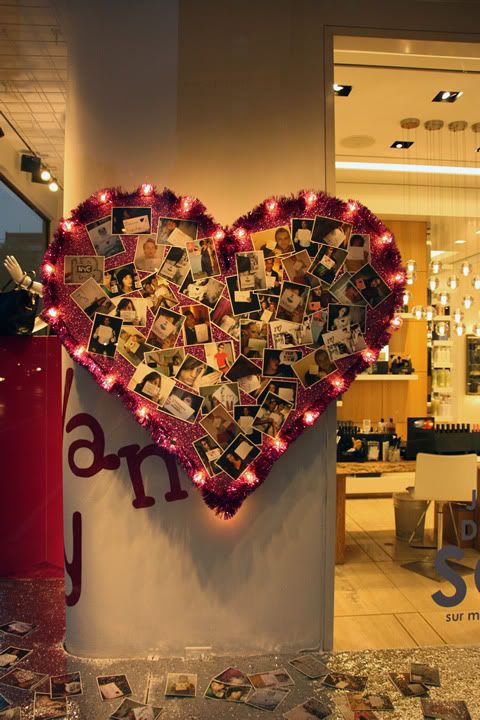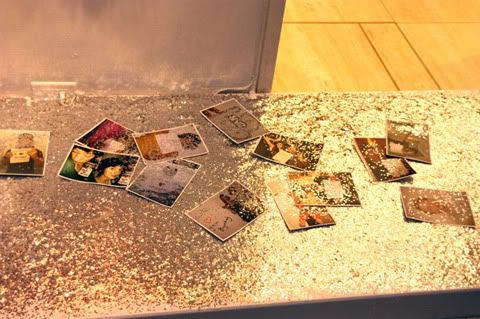 Meanwhile, one of my readers, Mauri, who is originally from Helsinki, Finland but lives in Vancouver, took these photos of the Vancouver branch of Holt Renfrew.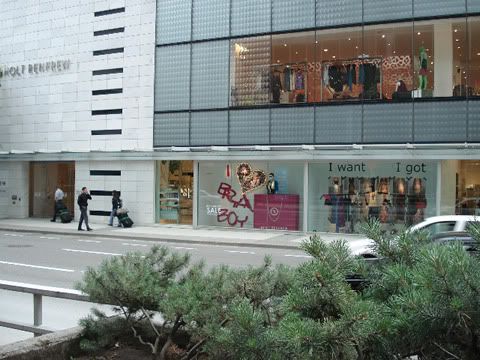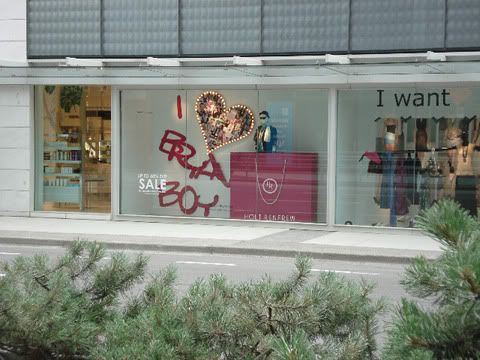 I love Holt Renfrew!
But most of all, I love my readers because they're everywhere! It truly is amazing, isn't it? As I've always said in the past, geography is no boundary to Bryanboy's faggotry.
Thanks guys! =)
follow me on Twitter