Download Anna Wintour Ring Tones For Free! [do it now]
Anna Wintour Quotes + Free Ring Tones
Anna Wintour, who we all love very much, needs no introduction so let's cut to the chase.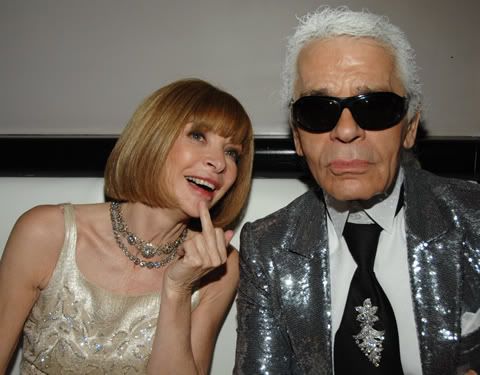 I made these ring tones for my new baby which I'll blog about soon. I hope you enjoy them as much as I do. All you need to do is download the audio files to your computer and transfer them to your phone. I cannot guarantee whether they'd work on your mobile or not (and quite frankly, I don't care so please don't ask me any tech support-related questions because I do not have the time) but lemme tell you they perfectly work on my phone.
Say the magic words: you're welcome.
PS. If you want to share these lovely ring tones to your own minions, please link to this page instead of linking to the files directly in your site. I'm paying for bandwidth charges not you.
Again, you're welcome. Enjoy! :)
follow me on Twitter