Bryanboy Loves Holt Renfrew
Bryanboy Loves Holt Renfrew
Have you ever had a retail institution pay tribute to you? Believe it or not, I'm still having a hard time digesting it.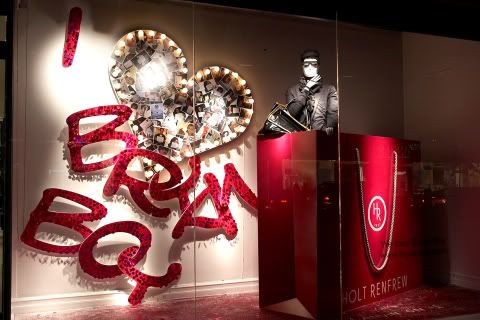 Holt Renfrew Toronto flagship store
As I previously wrote, Canada's premiere retailer, the 170-year old Holt Renfrew, is currently celebrating their favourite fashion bloggers through window displays at their stores. I think it's an incredible gesture (not to mention a very bold move) for Holt Renfrew (or any retailer, really) to do such thing. Unless I'm wrong, it's the world's first. I'm truly, madly, deeply happy that the 'establishment' recognize us bloggers. It's such an honor and a privilege to be on their list. Thank you. Thank you so much. Look , I've never even been to Canada... but I'm there in spirit! I wish I was in Toronto right now so I could pose near my window but alas, I'm in Tokyo.
Click click click for more photos!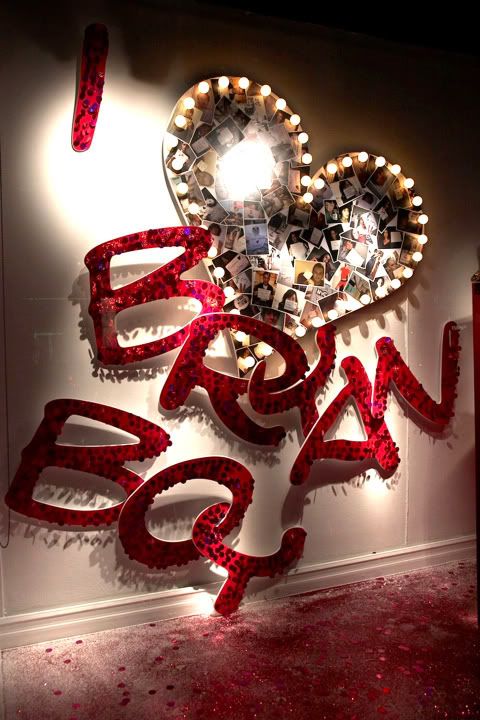 My reader Melodie took ths shot when she drove along Bloor St. in Toronto...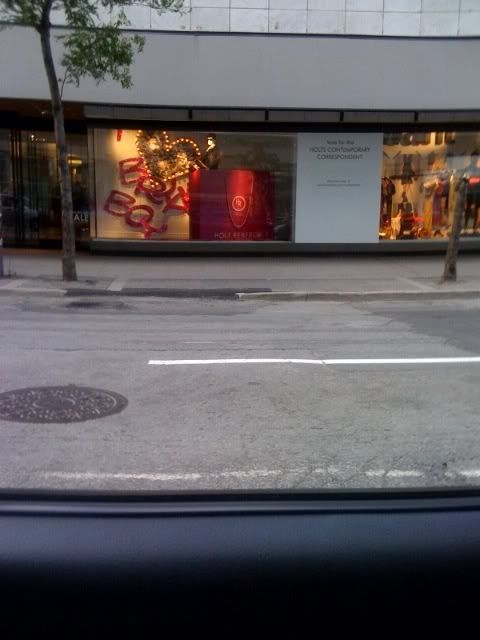 while Ernie took these shots of Holt Renfrew in Edmonton.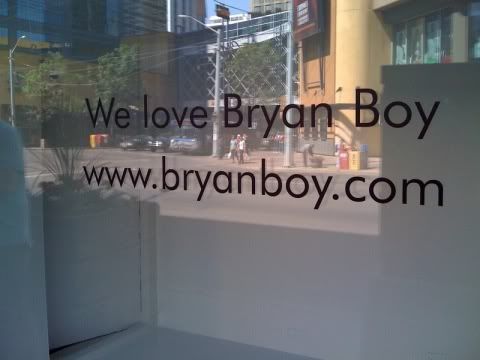 Fellow blogger Tricia Campbell took this cute video.
AMAZING eh?
Again, thank you so much! I love my job, I love my job, I really love my job.
follow me on Twitter