Yesterday Afternoon
Yesterday Afternoon
Here's what I did yesterday afternoon.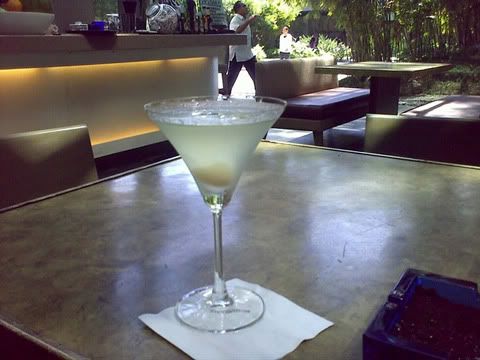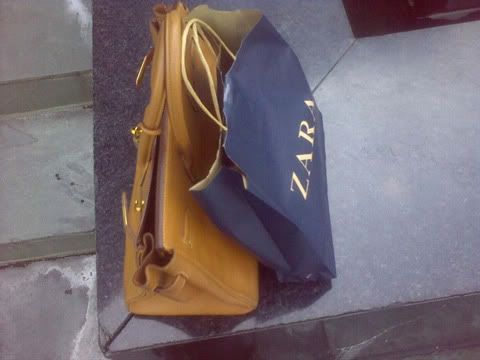 Unfortunately, I was made to sign a confidentiality agreement. I'm gonna have to pay a ridiculous amount of money to the tune of 6 million pesoses (approx. US$130,000) if I squeal anything so my lips are sealed.
I guess you'll find out in a few months. Oooh the hilarity!
As for the rest of the night, let's just say I passed out in the car, got home at 4AM and woke up at 10AM today with a massive hangover. I haven't had a night out in months -- I was supposed to be home by 10PM -- but I had so much fun. Thanks to all of you! :-)
PS. OMFG I saw Jolina!
follow me on Twitter