My Baby Found Its Way Home
My Baby Found Its Way Home
The Lanvin shoes I ordered online from Luisa Via Roma finally arrived earlier this week with no delays/taxes/etc. Strange eh? I'm starting to think Filipino customs pick their prey randomly from a hat. In any case, I'm so happy! I love these blue boxes of love.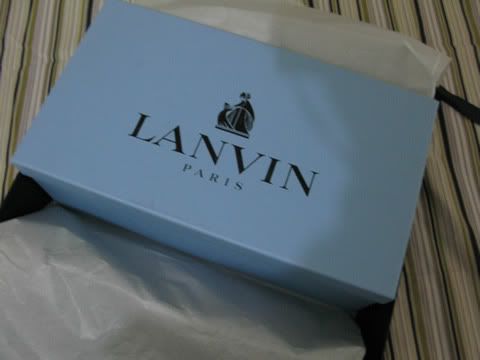 Good thing I bought this a few weeks ago when the euro-to-dollar (€322 = US$439 including shipping) exchange rate was good. Have you been keeping track of the exchange rates lately? It's insane!!!! No wonder Barney's or Aloharag charge around $650 for the same pair. Yikes.
Click click click!
As you know, Luisa Via Roma is one of my favourite stores online.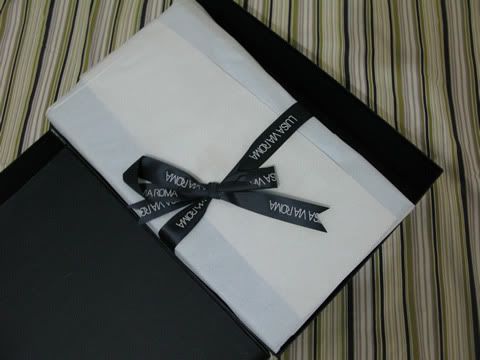 And voila!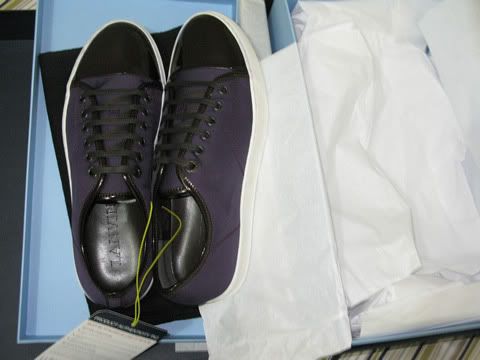 The photos don't give them justice. They're really stunning in real life!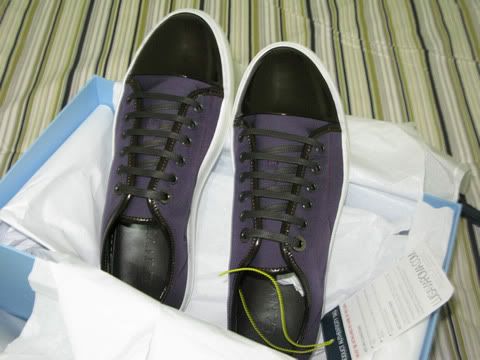 My mission this week is to find grosgrain ribbon in different colours and use them as shoelaces. Can you imagine the possibilities? Black? Silver? Gold? Purple? Maybe neon! Neon pink!

What do you think?
follow me on Twitter