Lyle Lodwick
Lyle Lodwick
Ladies and gays, meet my fave new male model. His name is Lyle Lodwick.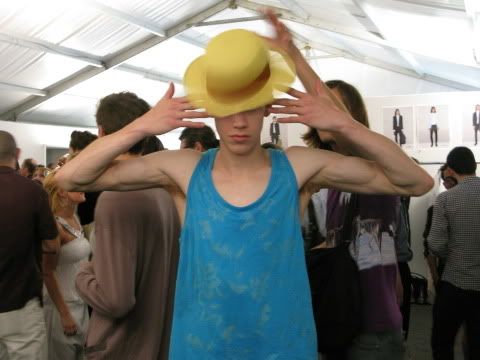 Click click click!
This guy really worked backstage (after the show) like a pro. A few of the models left while the ones who stayed just stood there, chatting to each other over free champagne but Lyle oh Lyle, he always posed for the cameras... and he also took tons of pictures for his OWN camera.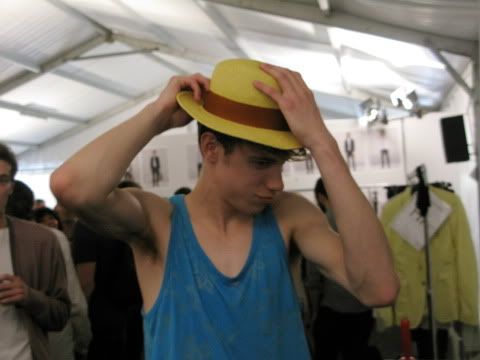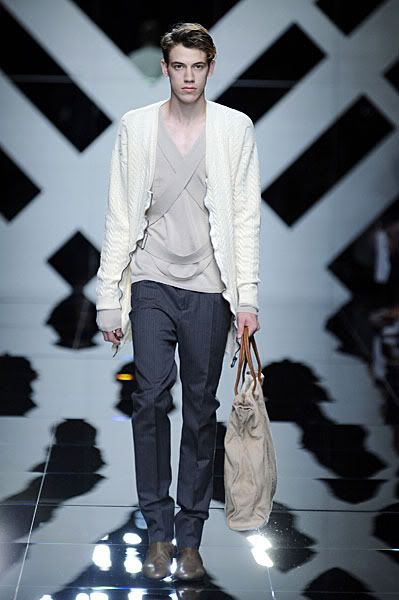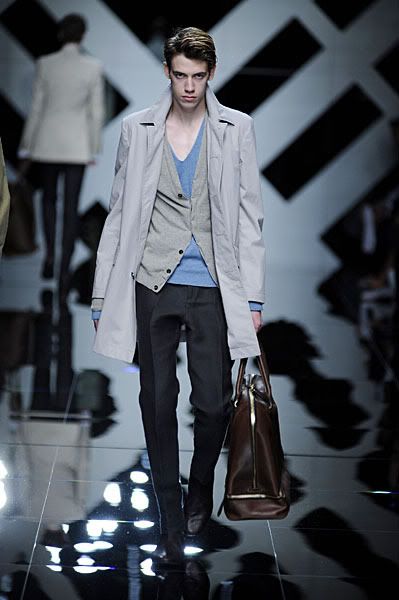 What truly impressed me the most is that he took time to wait for Christopher to finish his post-show interviews just for him to say thanks etc etc etc. I thought that was sweet.
And he's sooooo cutttte!

* runway photos via catwalking
follow me on Twitter