Lusso Restaurant Greenbelt 5
Lusso Restaurant Greenbelt 5
I don't know about you but I'm one of those people who always go to the same 'tried, tested and trusted' restaurants every time I eat out. It's not unusual for me to have gone to a place like 10 or more times. I know it's not good and I'm trying to change that.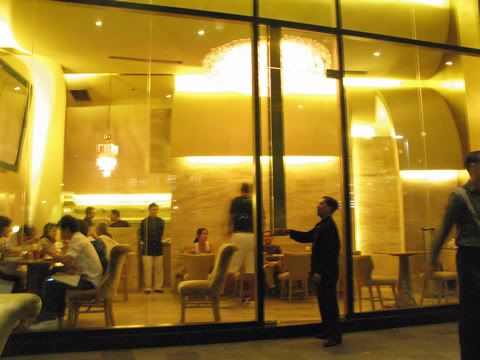 Click click click!
A friend from Melbourne is visiting me and I thought it would be cool to take him out for a quick bite. I've been reading a lot online about Lusso, Margarita Fores' new restaurant at Greenbelt 5.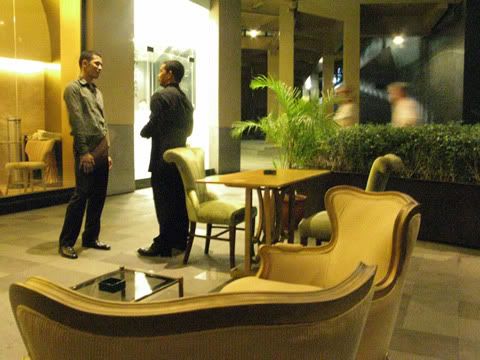 We weren't THAT hungry so we both ordered the beautiful salmon and shared a bottle of white wine.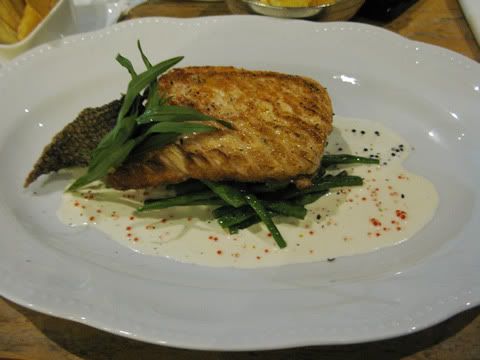 The restaurant itself is so chic; the service is immaculate. Even my Aussie friend was impressed.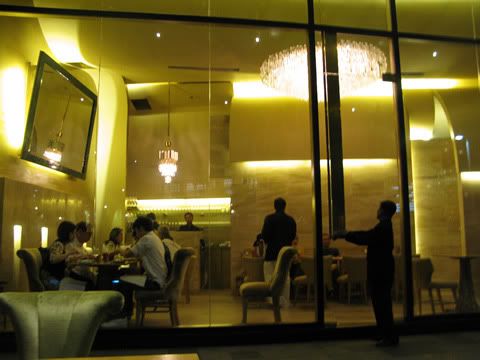 I'd love to visit Lusso again, during the day, perhaps lunch. I'll take better (and more) photos.
Lusso is located at Greenbelt 5 in Makati City. It's right beside the Balenciaga accessories store. For reservations, call +63.2.756.5893.
Go!
follow me on Twitter