Benoni Loos
Benoni Loos
Meet my new favourite boy -- Benoni Loos. I LOVE HIM!!! I first met him backstage at Hugo Boss Spring/Summer 2010. I was quietly fiddling with my camera until he went up to me with the Fashion TV camera and the bling bling diamond microphone. The rest, as they say, is history. He's such a sweetheart and he's got the fiercest blue eyes ever.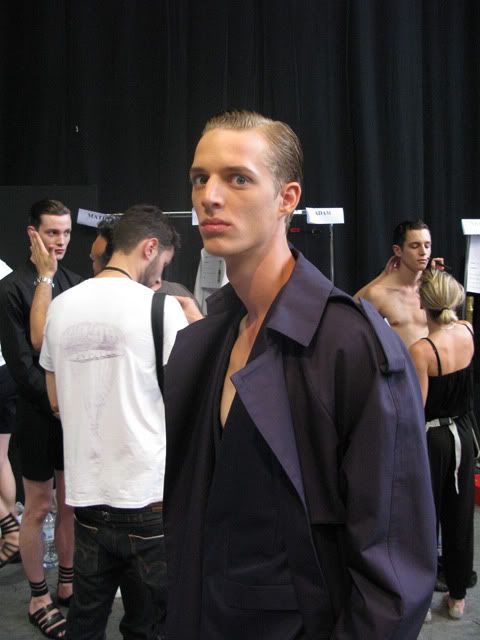 It's funny because after I took his photos, he grabbed my camera to take a photo of us together (in spite of my protests against being photographed WITH male models) but he tried to kiss my face with his tongue sticking out... It would be fun to post it on the blog but I look like shit so it's just for my personal viewing pleasure lol. Click click click for more pics!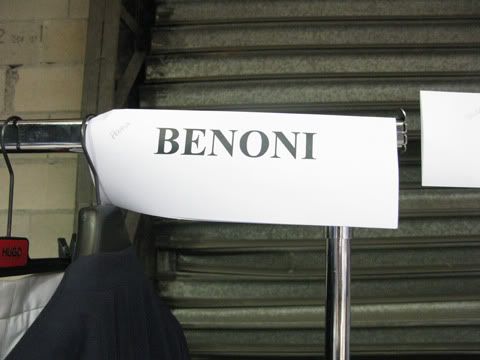 Benoni before the show...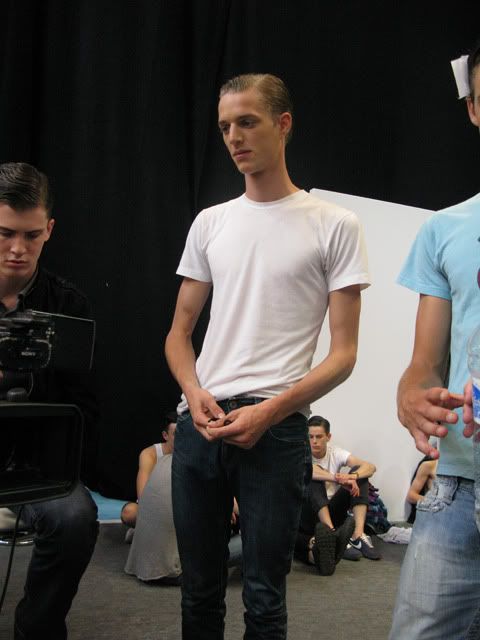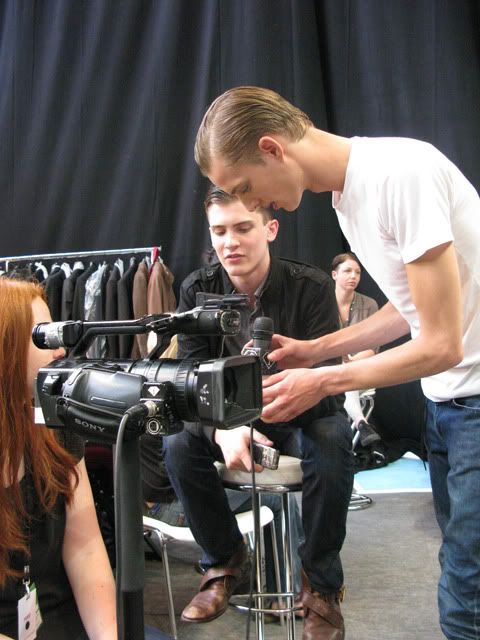 I see what you did there! :-)
Hahaha! ;)
Love love love love him! I think he might be doing Dunhill. We'll see. ;)
follow me on Twitter