Benoni Loos at Dunhill Spring/Summer 2010
Benoni Loos at Dunhill Spring/Summer 2010
Yep it's Benoni again! I guess it's obvious that he's my fave boy this season. *L*O*V*E* LOVE LOVE LOVE LOVE!
Backstage buddy Sonny wanted to take photos of me with Benoni (who tried to pull me) but I told them I don't want to be photographed beside models. I know, I know but look... please don't make me feel uglier than what I am now. I'm very shy and insecure. Haha ;)
Click click click!
I kid you not when I say he's sooooo tall!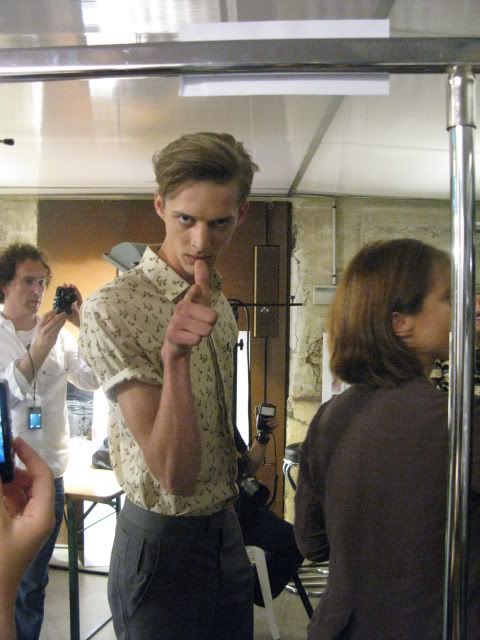 Gurl watchu lookin at?
And now, on the runway... WERQ!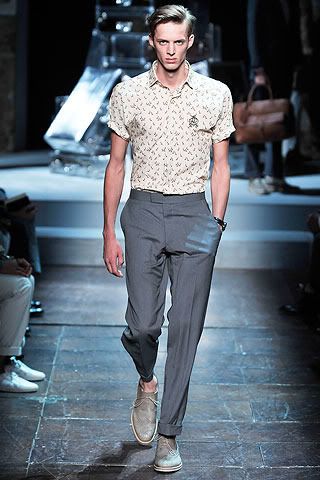 photo credit: style.com
Amazing, no?
That's all.
follow me on Twitter