Michael Jackson in Givenchy Fall 2007 Womenswear
Michael Jackson in Givenchy!!!
OMG. The gender bending ferocity of Michael Jackson never stops... a few weeks ago, you've seen him wore that swarovski-encrusted t-shirt from Balmain's fall/winter 2009 collection. Well, feast your eyes on this.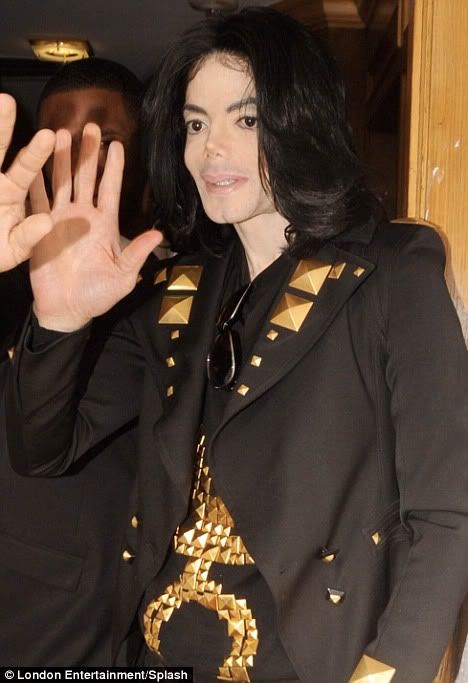 It's Wacko Jacko rockin' a look from Givenchy fall/winter 2007. Gemma Ward wore it on the runway a few years back.Amazing!!!!!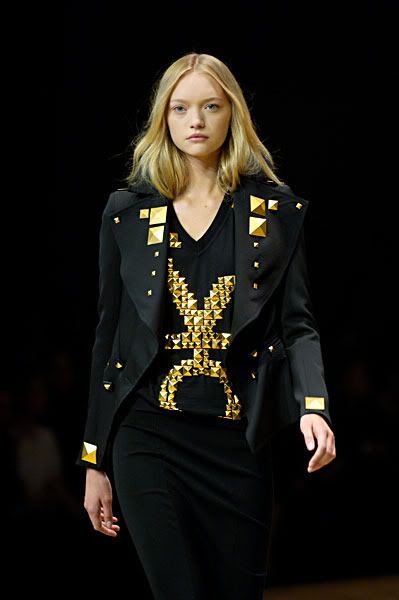 photo credits: splash via daily mail, catwalking

follow me on Twitter