Burberry's Homecoming
Burberry's Homecoming
Burberry returns to its roots by showing in London instead of Milan during the Spring/Summer 2010 womenswear show season. Burberry Prorsum will close London Fashion Week (who celebrates their 25th anniversary) on September 22, 2009.
"London is our home - it's the heart of this global luxury brand and the centre of all our creativity. We are so excited to be showing during London Fashion Week and particularly to be part of its historic 25th anniversary. We are incredibly proud of our Britishness and this is really a wonderful opportunity to celebrate that in our home city."
- Christopher Bailey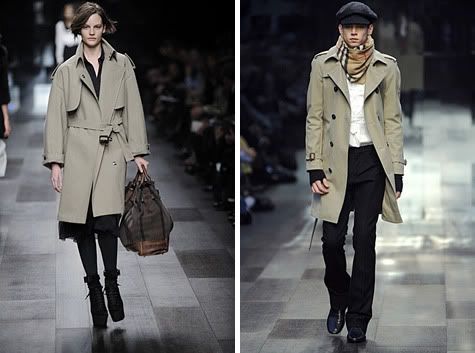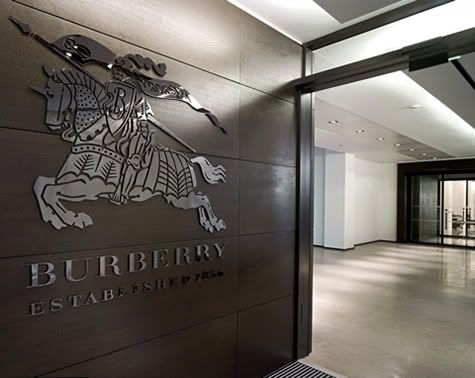 I think it's amazing news that they are gonna show in the UK. Burberry, to me, is the quintessential British brand!


photo credits: burberry, catwalking
follow me on Twitter