Portraits of the Blogging World by Danny Roberts of Igor + Andre
Portraits of the Blogging World by Danny Roberts
These portraits (part of the "Portraits of the Blogging World" series) are absolutely stunning and they brought a smile to my face. How many of these bloggers do you recognize?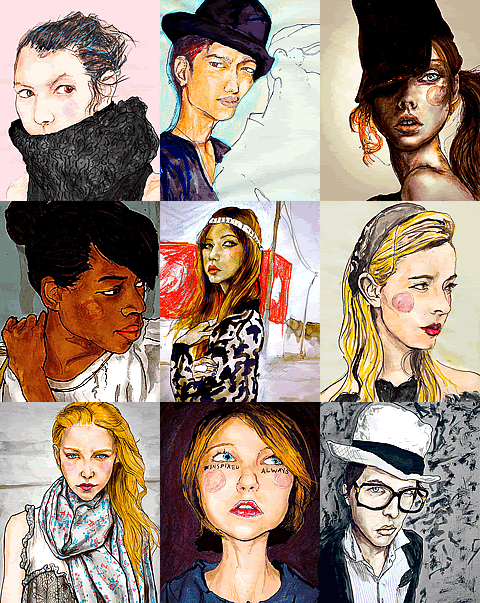 Click click click!
The above portraits are some of the amazing works of Danny Roberts, a very talented young artist based in California.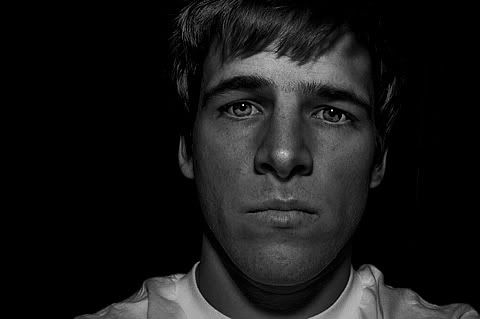 His self-portrait.
Danny goes through blogs and creates portraits of bloggers on a regular basis as a way of giving back to those who inspired him.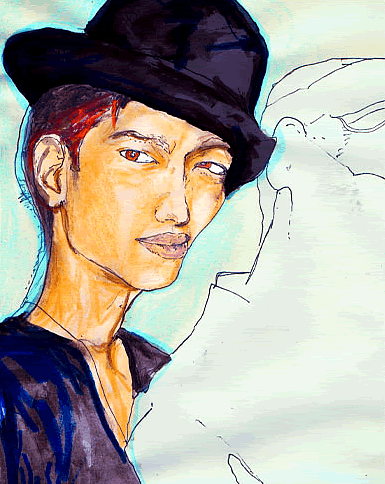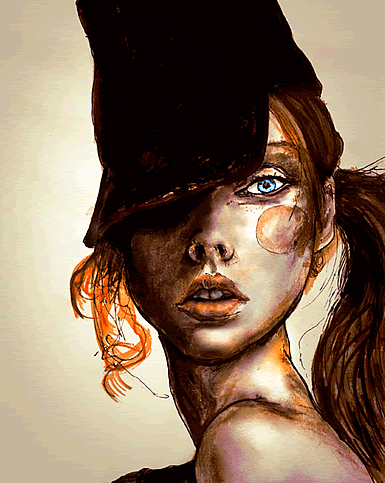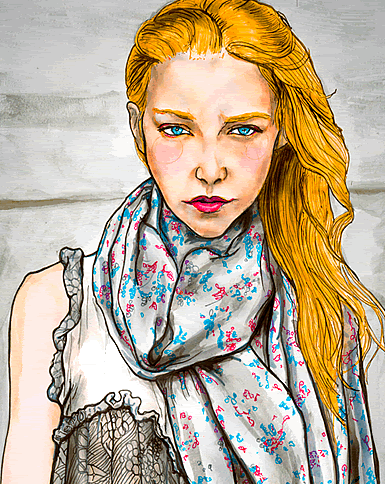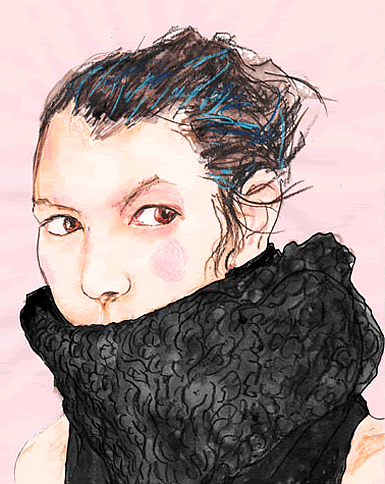 Between you and me, I'm still stumped how people out there in this big and beautiful world are able to extract inspiration out of my ickle ol' blog because I know I'm just talentless online menace but hey, I'm super flattered!
Anyway, consider me a fan of Danny's fashion-themed illustrations and artworks.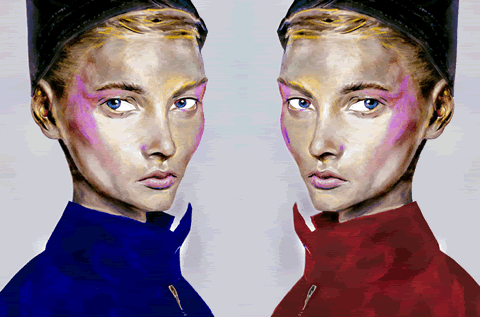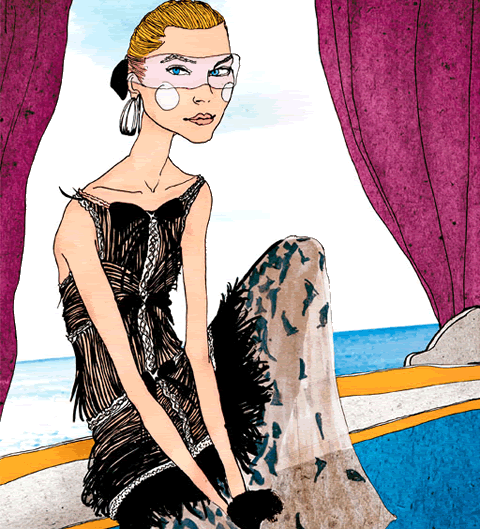 Here's a video clip of him and his studio.
Not only he's talented and his work is inspirational, he's also adorable, too.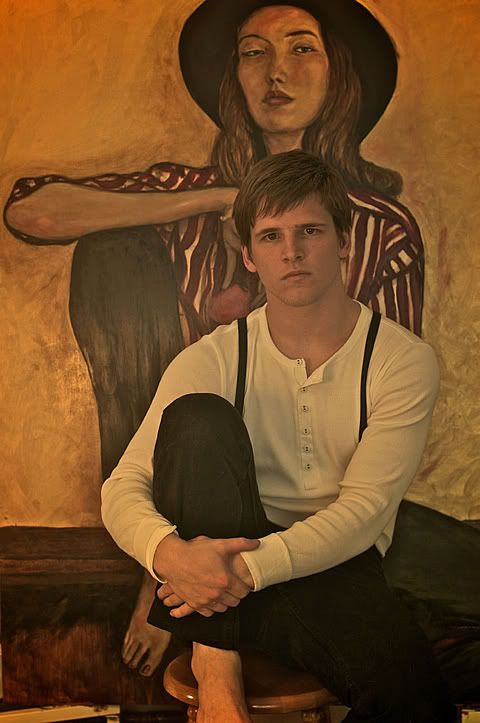 Thank you Danny!

*photos & illustrations by danny roberts/igor + andre
follow me on Twitter