Happy Birthday to me!
Happy Birthday to me!
Many thanks to all of you who sent me greetings and birthday wishes over the past few days. Today is actually my birthday. But yes, it's nice and very sweet of y'all to include me in your thoughts. 
Here's to a healthier, happier and more prosperous 2009-2010!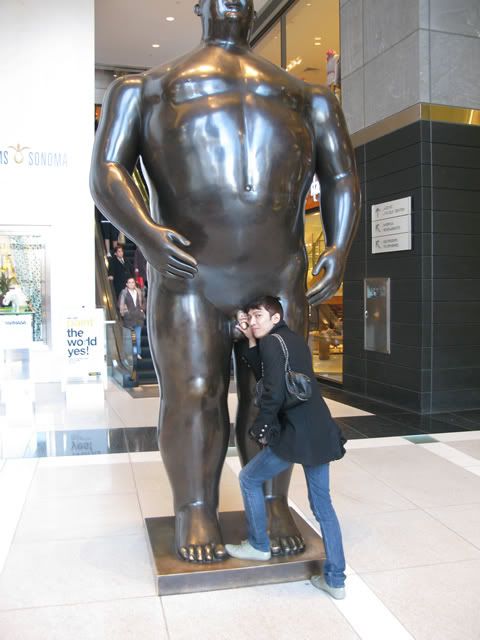 No special plans for me today. A lovely dinner with the family sounds good. I'm swamped with work so I'll leave the boozin and cruisin' to the young 'uns. I'm jealous because my sister and her fiancee went on holiday yesterday. I haven't been to the beach in what, a year? I've worked my ass wayyy too hard in the past twelve months I deserve a proper, proper vacation: sea, sun, sand, coconut trees and margaritas at 3PM galore.
Hmmmm.
I need to go back to the gym before I hit the islands though cause my body is so out of shape at the moment.
Ah well, the beach can wait.
follow me on Twitter