Missoni Fall Winter 2009
Marvelous & Magnificent Missoni
Milan is finally here and lemme tell you, whoever styled the marvelous Missoni show deserves a gold medal. Missoni is a house I've always loved from the start. If I had all the money in the world you bet the first thing I'd do is go to Missoni and drop mad plastic on their luxurious wares. Missoni is, without question, timeless. You buy one piece, treasure it and wear it for life. I have a few things here and there (I wish it's a lot but alas, I'm just a pauper) and I always get excited taking them out of the closet season after season. Have you seen the fall/winter 2009-2010 collection? Superb. ANGELA MISSONI IS BURNING DOWN THE HOUSE!!!!!!!!!!!!!!! I love the colour palette, the textures, the clever layering and the sumptuous use of all those scarves. Superb!!!!!!! I have NEVER, EVER been so excited for Missoni.... I wanna cry :(
Bananas!!!! Click click click for more photos.
Here are my favourite looks from Missoni's fall/winter 2009-2010 collection. Although I love, LOVE the total looks, take some of those pieces out individually and OMG, heaven!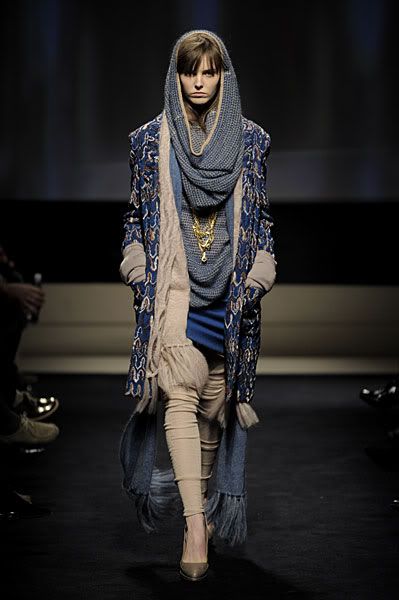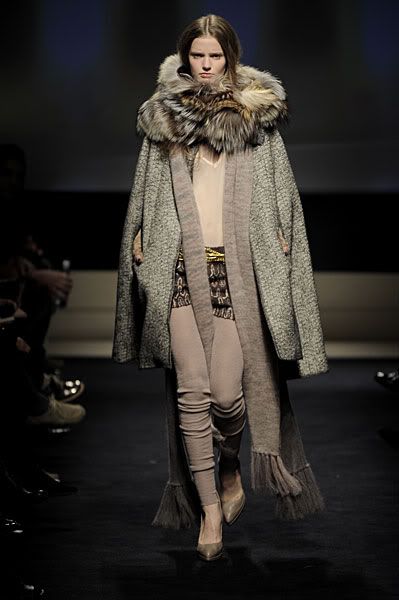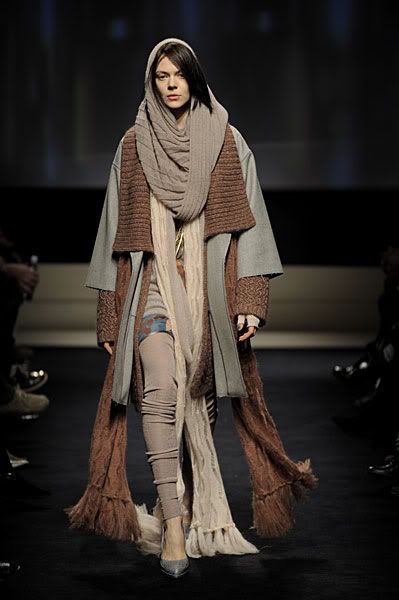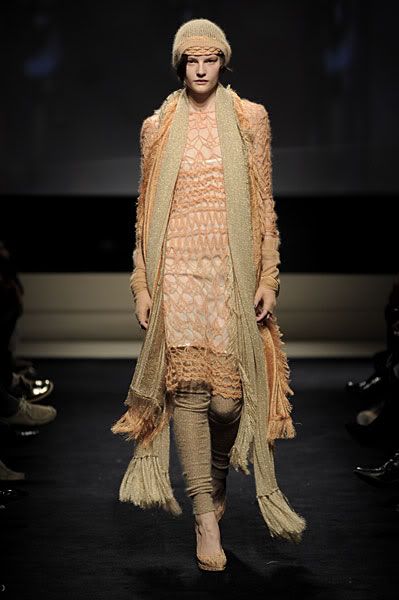 Check out the details...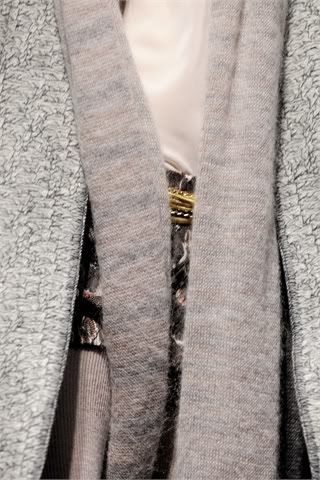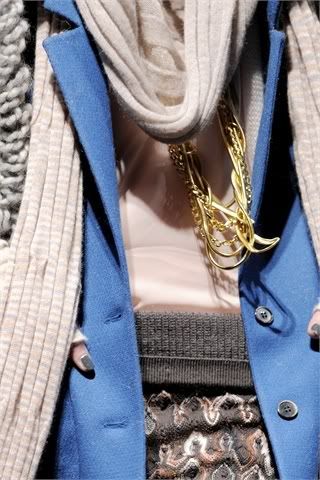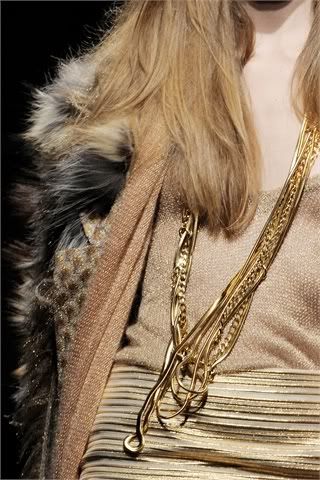 and the shoes...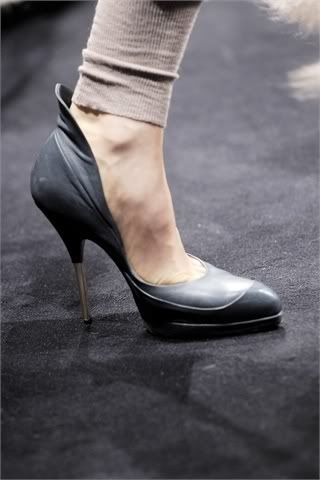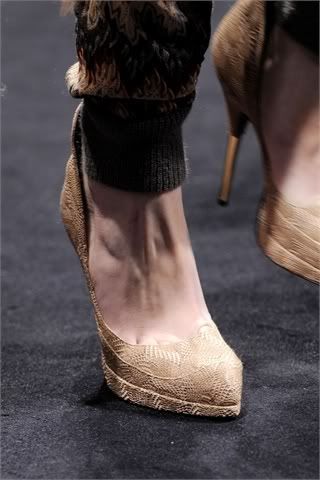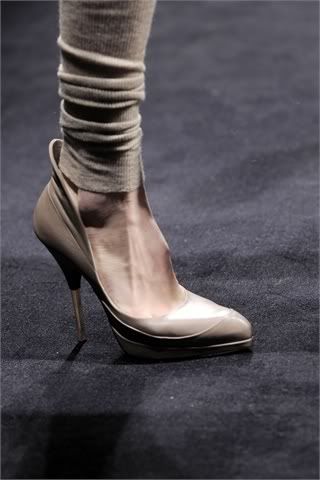 What do you think?
I think it's stunning. Definitely one of my favourite collections this season.
Missoni forever!

*photo credits: catwalking, style.it
follow me on Twitter