Pelayo Diaz
Prince Pelayo
My friend Pelayo, who is one of Londontown's IT-gays, thought I needed some cheering up so he sent me this cute photo. He's also a blogger like me. OMG I need to get my ass to London soon so you, me and Alex can go out and werq the scene!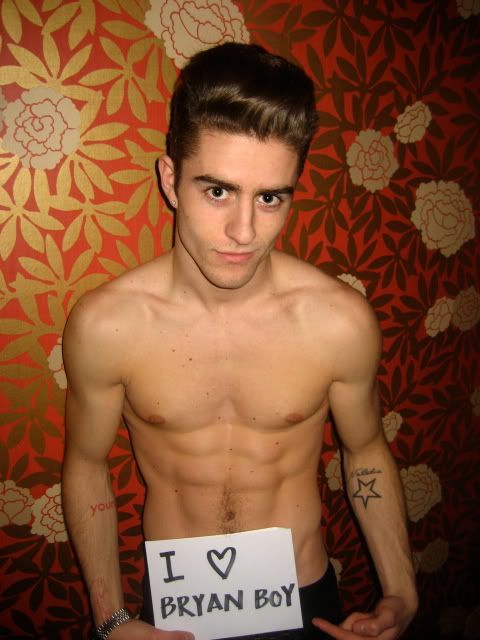 Loveliness. Don't we all love a lil bit of eye candy sometimes?
Awww... thanks babe!
follow me on Twitter