Cottaging Much?
Cottaging Much?
Remember Steven Meisel's Dogging for V Magazine? Well lemme show you pictures of me COTTAGING at the public toilets area of China's National Olympic Stadium in Beijing, also known as Bird's Nest. If you don't know what cottaging is, I suggest that you look it up on google.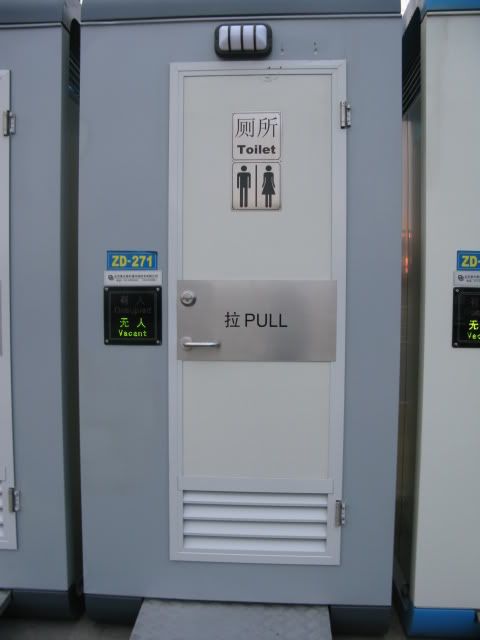 Click click click!
Just kidding! There's no way in HALE I'm gonna participate in perverted homosexual acts in public. I like to keep my dignity intact, thanks very much. Hahaha!
I swear to god, it was something like -13 degrees celsius (without windchill factored in) outside!!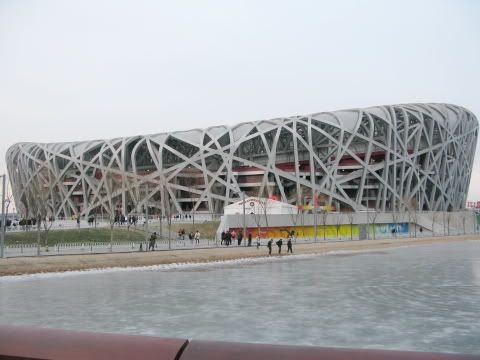 That lake or river or what have you is completely frozen into a huge ass block of ice!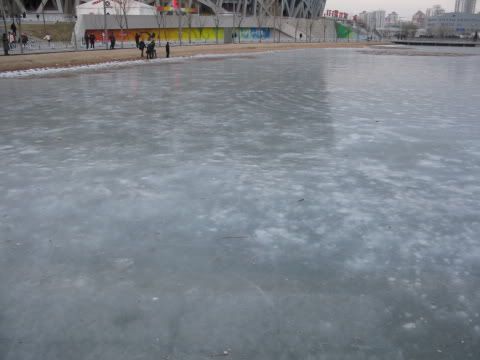 Meanwhile... y'all know me... there's always a camwhoring opportunity wherever there's a mirror. It was soo cold and windy that afternoon.
WERQ!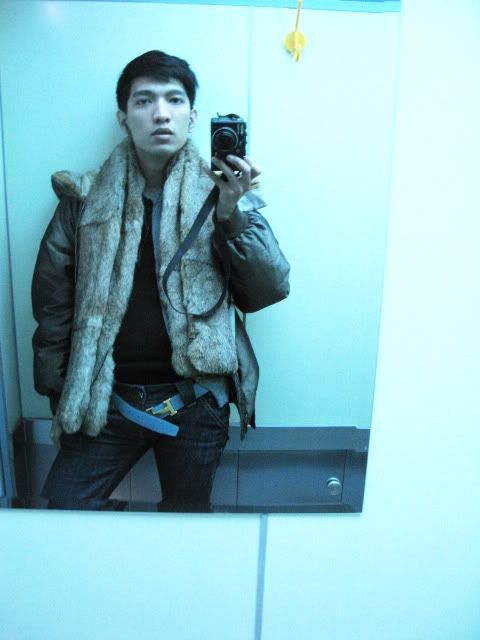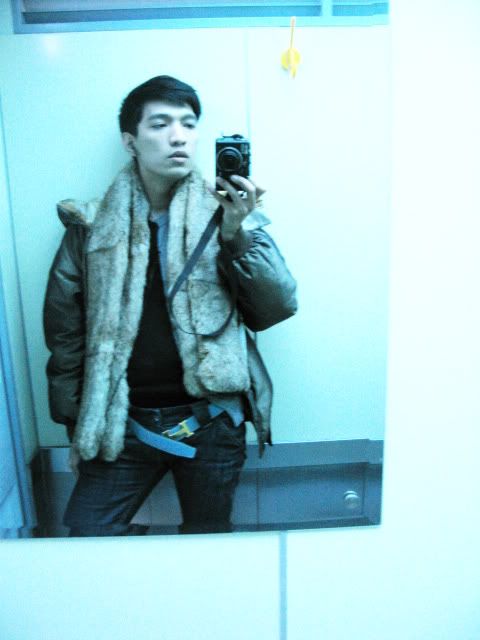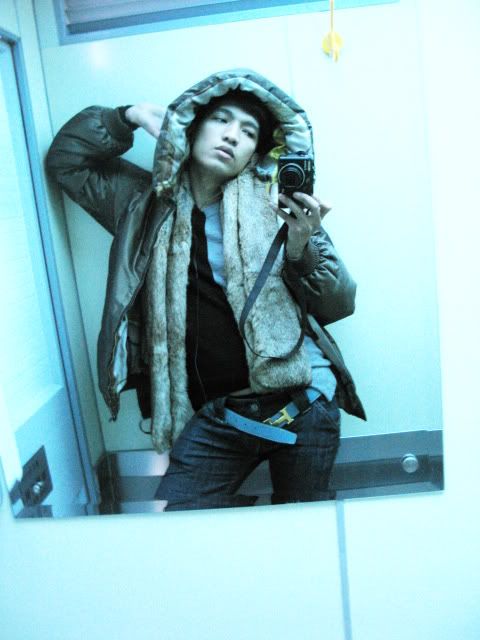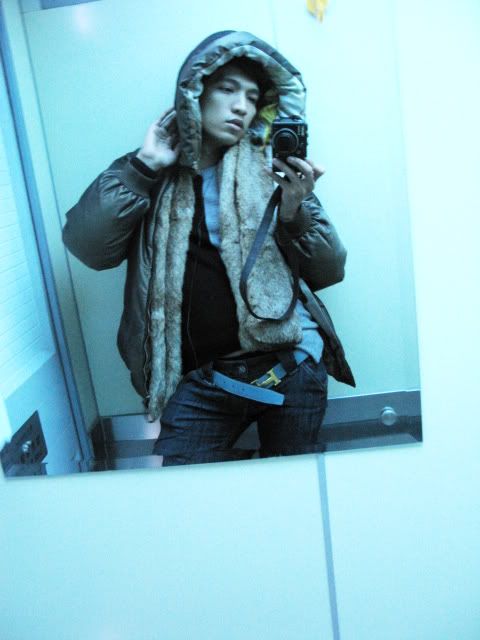 Check out the toilet.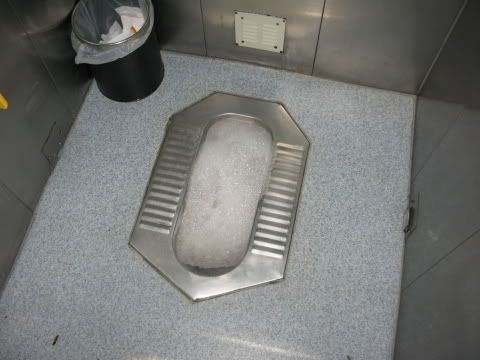 That's all!
follow me on Twitter