'Tis the Season to Give: Trickle Up, Pro Mujer
'Tis the Season to Give
I know it's that time of the year when everyone is busy making AND fulfilling holiday wish lists. Some of you are even wondering why I haven't posted mine. Truth be told, I don't have one -- not materially, at least.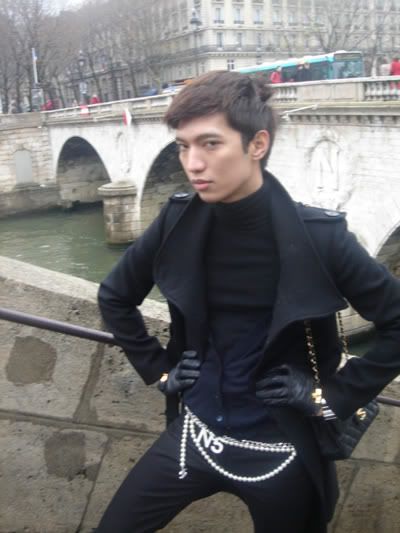 Looking back at the year that has gone by, it would be extremely selfish of me to ask for more this holiday season. I've had so many magnificent things happen to me this year... so many amazing AND surreal experiences. If anything, I've made numerous personal milestones I've lost track of them all. My life ain't no quick stroll at the park but for the most part, every day felt like Christmas day. With everything that's happened this year, let me just say that I'm one heck of a happy, very happy camper. I wish the same could be said for other people.
I hope I could persuade you to stop whatever it is that you are doing right at this moment and consider donating to two very special organizations I have personally supported for years. As I've said before, I'm very pro-entrepreneurship. I've always believed that providing capital or opportunities to develop small businesses/long-term livelihood for the less fortunate is the most sustainable (not to mention the best) way to put an end to poverty. Oh look at these big words coming out of my mouth. Hah!
Trickle Up...

and Pro Mujer.

Whether you share $10, $100 or whatever amount you choose, rest be assured that the people on the receiving end will appreciate your help.

photo credits: trickle up, pro mujer
follow me on Twitter